a-z of sport:
Weightlifting
Olympic Weightlifting is one of the world's oldest competitive sports, with its origins reaching back to the Olympic Games of Ancient Greece.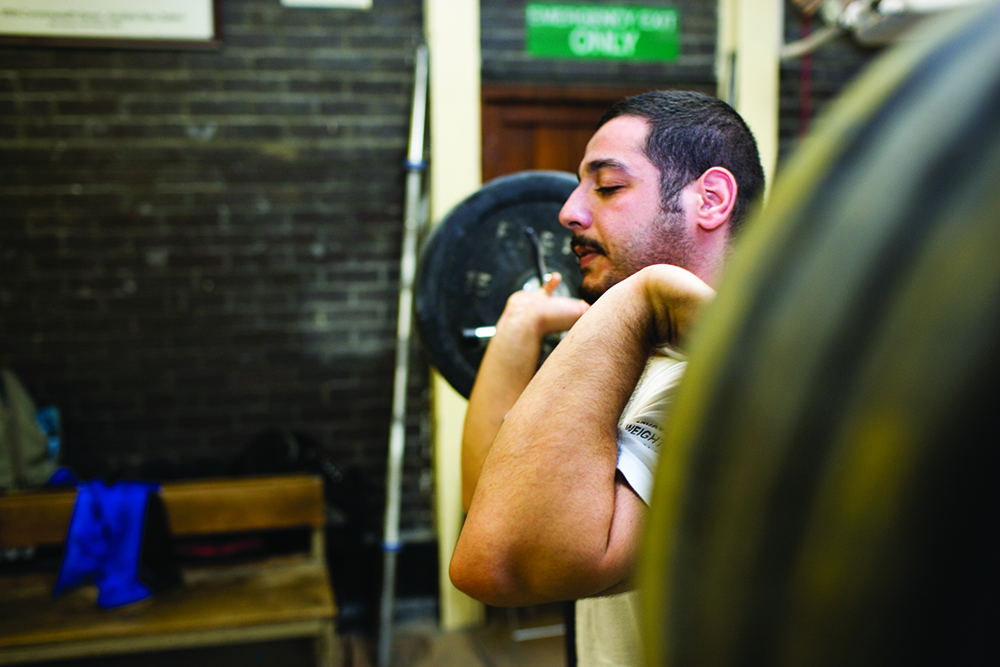 Forms of Weightlifting have been practiced continually for thousands of years. In 1896, it was included as one of the competitions in the first modern Olympic Games. It has since then continued to be an important part of the athletic pride of countries all over the world.
Olympic Weight Lifting is comprised of two movements, the Snatch and the Clean and Jerk. The Snatch is a single movement which tests the athlete's gymnastic ability. Whereas the Clean and Jerk has been used as a means to test an athlete's strength.
As long as the right technique is used and sensible weights lifted, weightlifting is a great workout that anybody can have a go at. It is a rewarding and challenging sport, that can form the basis of anybody's exercise regime.
Wesport works alongside the National Governing Body of weightlifting to develop opportunities across the West of England. British Weightlifting has lots of information on how you can get started, their club finder can help you find your nearest club.