a-z of sport:
Hockey
Hockey is a team game played between two teams of eleven players each.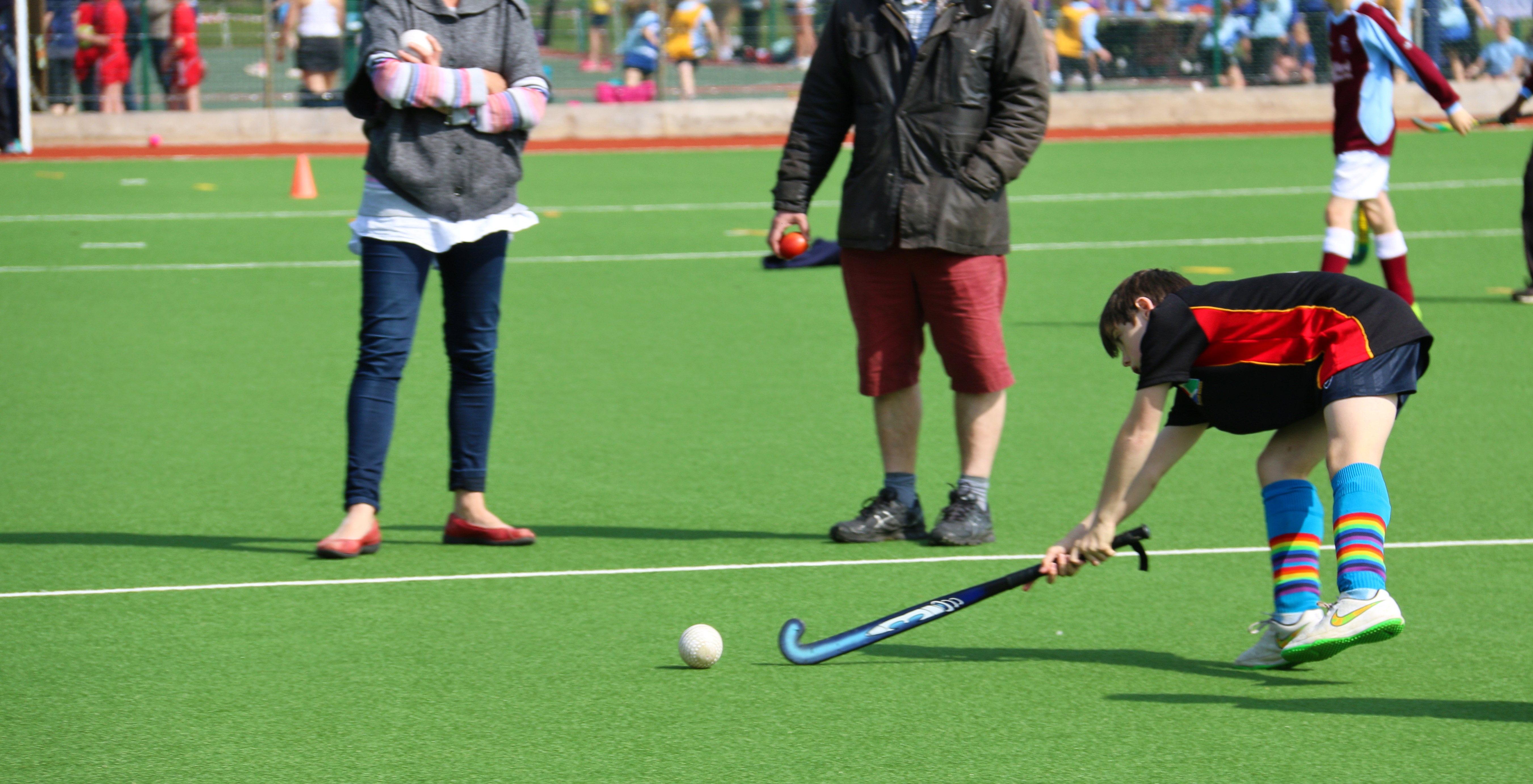 Players use hooked sticks with which they try to drive a small hard ball towards goals at opposite ends of a field. Hockey is an exciting, social team sport. Most clubs are supportive of beginners, and are likely to help out with equipment and advice. Hockey clubs are often looking for new members, from there you can join local leagues and competitions at regional and national levels.  
There are variations of the game for everyone, regardless of age, ability or gender. Furthermore, people of most abilities and disabilities can play; there are a range of inclusive adaptions. 
Whether you are wanting to come back to hockey after a long break or completely new to the game, there are schemes for any level of participation. Visit England Hockey's Play Hockey page for help finding local sessions/clubs near you. 
Across England, Hockey associations are working hard to develop create opportunities for disabled players. There are a range of options under the umbrella of 'Flyerz' Hockey. Wesport works alongside England Hockey to develop sporting opportunities across the West of England.