a-z of sport:
Climbing
Climbing is simply the activity and sport of moving across vertical terrain like cliffs and steep mountain terrain, including ridges and rock and ice faces.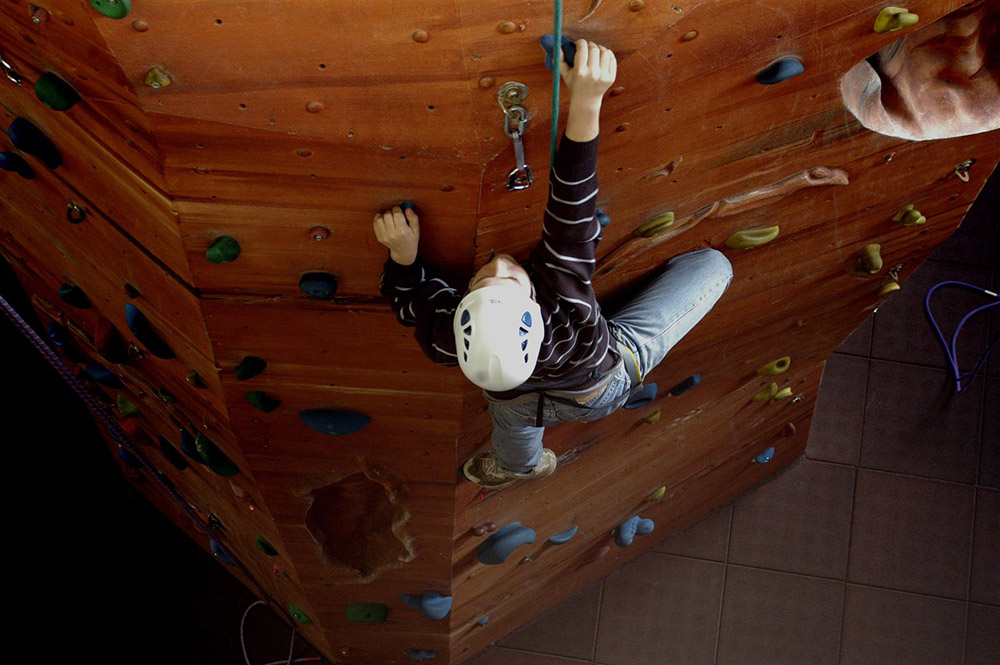 Climbing is usually done for recreation and sport, enjoyment in nature and scenic places, and outdoor fun. Climbing is not currently an Olympic sport, but its three competitive disciplines: speed climbing, bouldering and lead climbing.
The BMC (British Mountaineering Council) works on behalf of hillwalkers, climbers and mountaineers (including ski mountaineers) in England and Wales. The BMC is the representative body that exists to protect the freedoms and promote the interests of climbers, hill walkers and mountaineers, including ski-mountaineers.
Wesport works with the National Governing Bodies of Sport to provide information about climbing opportunities in the West of England.
Jane Thompson
Clubs & Partnerships Officer