a-z of sport:
Triathlon
Triathlon is an exciting multi-discipline sport made up of a swim, then a bike ride and then a run.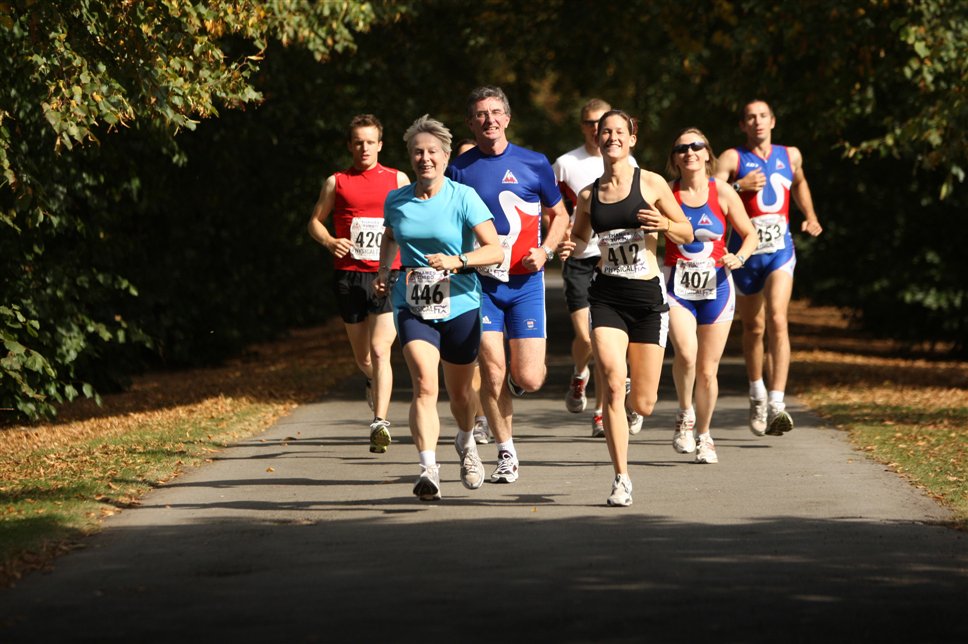 Competitors race against the clock which starts as they begin the swim and stops as they cross the finish line after the run. Race distances vary depending on age and preference. Maximum distances are set for children, but adults can choose to race over a number of distances. To accommodate all different skill levels, there are several different distances for triathlon races.
Triathlon is a fantastic way to get active and have fun; all ages and ambitions can have a go. If you are new to multi-sports events, there are fun supersprint triathlons. These involves a 400m swim, 10km bike and then a 5km run.
Since its debut in the Rio 2016 Games, Paratriathlon has increased in popularity. There are many inclusive events and competitions that cater for most disabilities. Specific paratriathlon competitions are organised throughout the season by British Triathlon. You can find a taster session near you through their club finder.