a-z of sport:
Running (social/5k)
Running is a form of exercise that can be done at anytime and anywhere.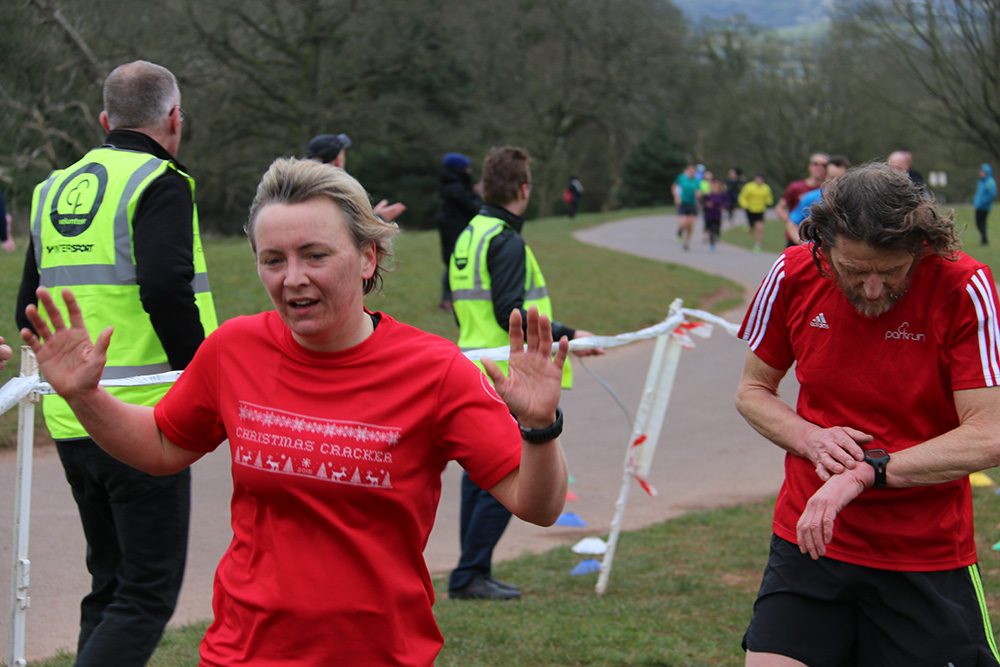 For the majority of people, running is a way to keep fit as it can be done at any pace, over any distance. But at a competitive level there are many different distances for events, from the 100m to ultra-marathons, all of which require different training and techniques.
Joining a local running club can be a perfect way to keep motivated and ensure you run regularly. Joining a running club is social, with the majority of clubs also having running groups that cater for different levels.
Running is not only free, but it can be done anywhere. It also burns more calories than many mainstream exercise activities and fit in around your busy schedule.
From beginners to Olympians, anyone can take part in parkrun, a phenomenon which is taking over the UK. Parkruns are free-to-enter, timed, 5km runs which take place in over 400 parkland sites in the UK. Anyone can take part, whatever your ability. There are many parkruns across the West of England and it is easy to sign up and have a go. Register here to find an event near you!
NHS Change 4 Life have developed a free nine-week running plan called Coach to 5k, that is especially designed for people who want to work on their fitness levels.