a-z of sport:
Baseball & Softball
Baseball and Softball are both sociable, fast-paced, bat-and-ball games, played outdoors and indoors.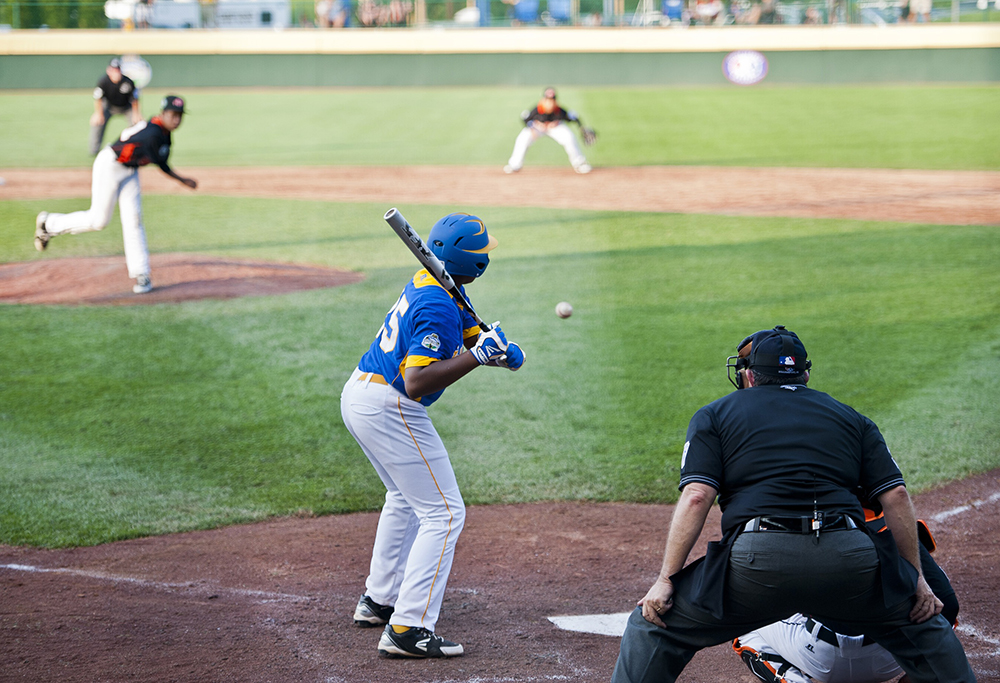 Baseball is considered the USA's national sport, but it is popular in the UK too, with baseball and softball participation at an all-time high. They are sociable, fast-paced, bat-and-ball games, played outdoors or indoors and they are a lot of fun! 
There are three different forms played in the UK, baseball, fast-pitch softball and slow-pitch softball, each with their own subtle differences and are played in other 1,000 competitive teams in the UK.
Baseball is played between two teams of nine players who each take turns batting and fielding and there are clubs up and down the UK where you can play whether you are a novice, returning to the game or at competitor level.
Softball is similar in many ways to baseball, although there are some key differences: softballs are larger than baseballs and the pitches are thrown underarm rather than overarm. Just like baseball, it is a great workout and you can join a club and set up your own game in the park.
People with hearing, visual impairments, physical or mobility issues and those with learning difficulties can often take part in baseball and softball without any changes. Baseball and Softball are both accessible where accommodation for any disability can be easily made.
Baseball and Softball UK is the National Governing Body, their website has plenty of information on how you can gets started and find a local team.