a-z of sport:
Judo
Judo is an unarmed Olympic combat sport that demands both physical prowess and great mental discipline.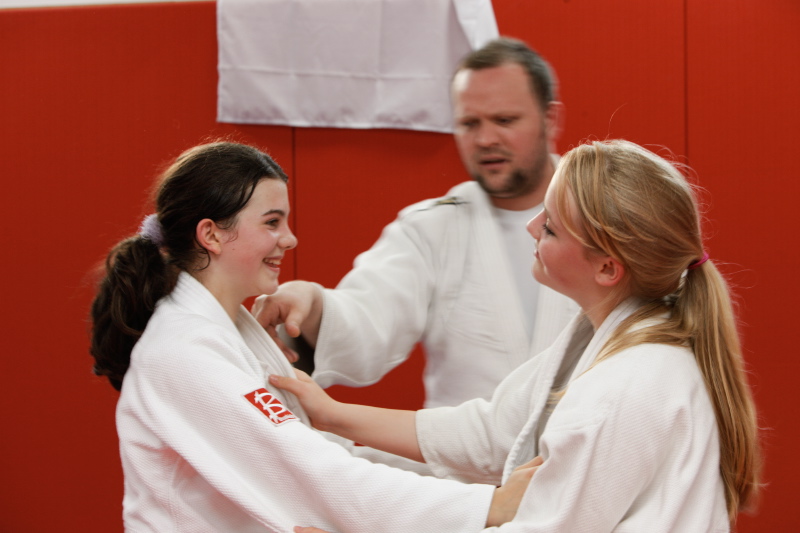 It was founded by Jigoro Kano in Japan in the 1880s and has grown in popularity to become one of the most popular individual sports across the globe. Judo translates into English as "the gentle way". Judo is the only martial art currently a part of the Paralympics.
Two players (called judoka) compete against each other on an 8m x 8m matted area for up to 5 minutes with the player scoring the most points winning the contest. Scores of varying degrees are awarded for throws, holds and more, with the coveted "ippon" score ending the contest. If the scores are level at the end of the 5 minute period the contest goes to 'golden score' with the first person to score any point winning the contest.
Visually Impaired or 'VI' Judo is a specially adapted form of judo for individuals with visual and other impairments.
British Judo is the National Governing body for Judo in England, Wesport work alongside British Judo to develop sporting opportunities across the West of England. Visit their club finder for more information on how you can find your local club and get started.