a-z of sport:
Handball
Handball is a team sport for two squads of 7 players (six field players and a goalkeeper), requiring you to score by throwing a ball into a goal.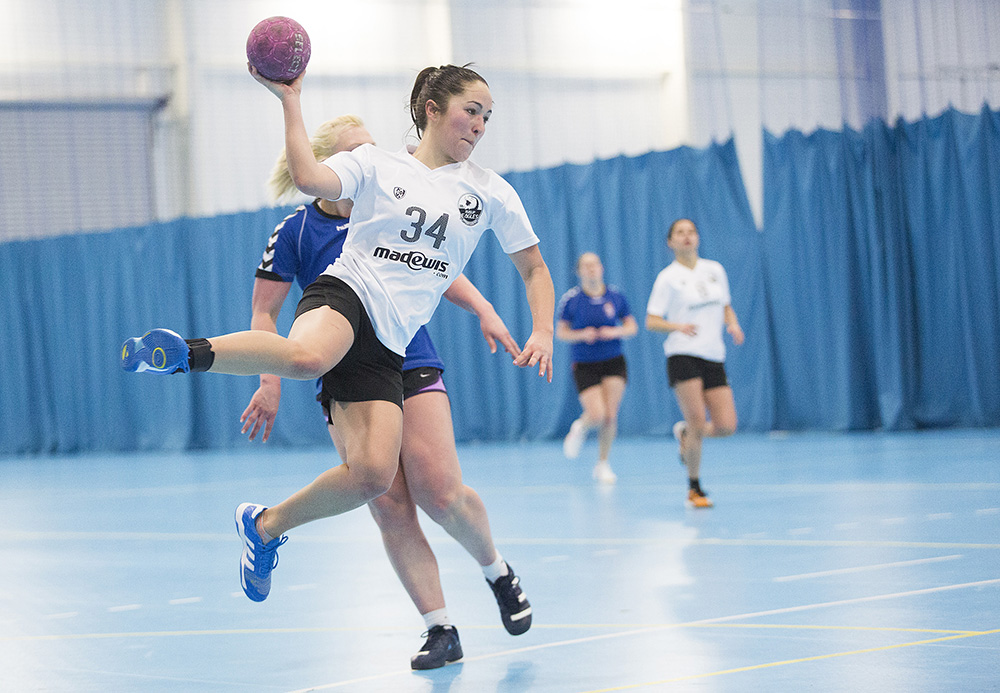 The game is played at a very high speed and body contact is permitted. It is a dynamic, popular and exciting sport that requires athleticism, strength and stamina, great fitness and most of all, team work.
Basic handball is either played in a sports hall or outdoors on a 40x20 metre court. The other variations of the game, such as Minihandball, Beach Handball or Wheelchair Handball, are based on the fundamental rules of the game, although both facilities and rules shall be adapted to their needs.
The game of Handball requires very little equipment to play. It is a perfect sport, to meet new people and keep fit whilst also saving money. The rules are simple so it can be played by anyone from primary school children to pensioners.
Wesport works alongside England Handball to develop sporting opportunities across the West of England, visit their website for more information on how you can get started and find a club near you.