a-z of sport:
Golf
Golf is a club and ball sport in which player use various clubs to hit balls into a series of holes on a course in as few strokes as possible.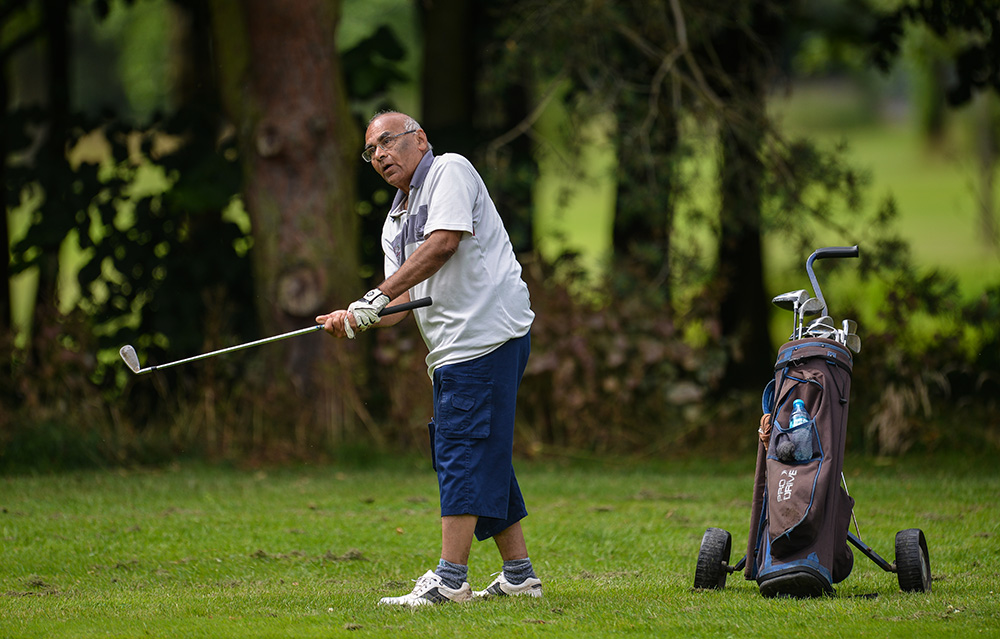 Golf is an adaptable game that suits everyone, whatever their age, fitness level or ability. Whether you want to keep healthy, burn calories or spend time with friends, golf is for you. It is a great way to get involved in a bit of friendly competition, catch up with friends and exercise while socialising.
The game is steeped in tradition. The rules are uniform and the unique handicapping system allows people of different abilities to play with and against each other. The game is a stimulating challenge combined with getting out in the fresh air in pleasant surroundings. Golf is not only enjoyable, it is an excellent way of exercising, as an average 18 holes usually involves walking between six and seven kilometres!
The handicap system means that golf is a fully inclusive sport; it makes is easy for players with a disability to play along-side able bodied players. The Disabled Golf Association  has lots of information regarding opportunities to play and inclusive clubs near you.
England Golf is the National Governing Body for the sport in England- Wesport works alongside England Golf to create and develop opportunities across the West of England. Visit the Get Into Golf page for more information on how you can get started.