a-z of sport:
Equestrian
Horse riding, or equestrian sport, refers to the skill of training and riding horses.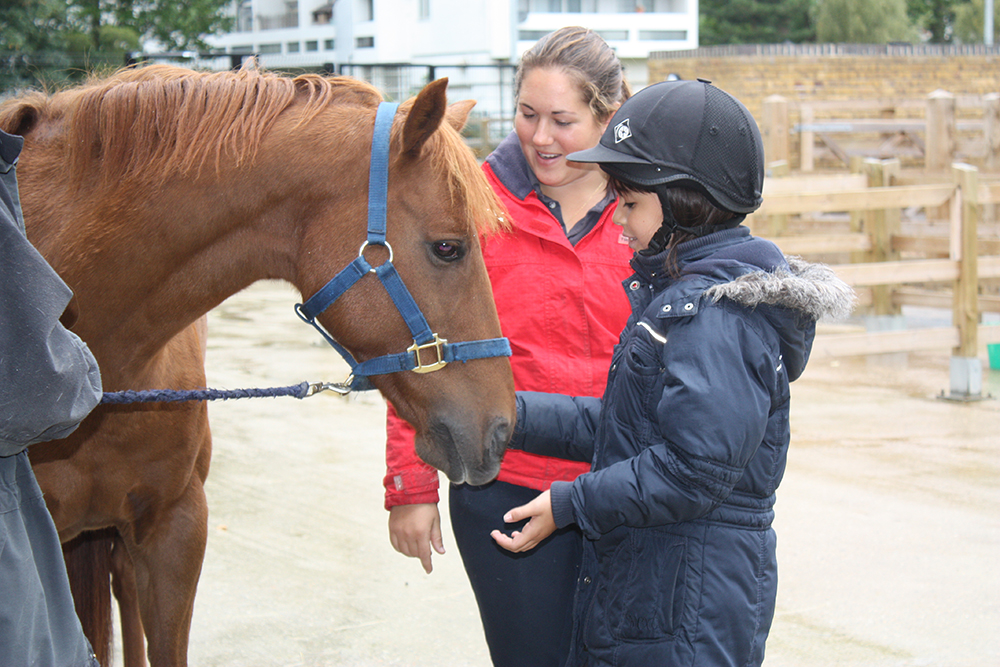 Horse riding can include a huge range of activities such as dressage, jumping, pleasure riding and for therapeutic reasons. Horse riding is a sport that anyone, regardless of age, ability or background can have a go at it!
Whether you are an adrenaline junky or seeking quiet relaxation and stress relief, horse riding is for you. The bond you can create with the horse means it is beneficial both mentally and physically. Horse riding is also a fantastic work out; it strengthens the legs, stomach and bottom muscles while also getting the heart racing.
The most cost effective option to have a go at horse riding would be group lessons at an approved equestrian centre. This also means that all equipment will be provided, including the horse. There are competitions for all horse sports, from beginner to advanced level.
The British Equestrian Federation (BEF) is the National Governing Body for horse sports across the UK. Find out where to ride here.  
Riding for the Disabled Association are an organisation that provide therapy, achievement and enjoyment to people with disabilities all over the UK. There are many RDA offer activities for all age groups and, wherever possible, to people with any disability- you are also just as likely to find an RDA group in an Urban setting as a rural one.