a-z of sport:
Table Tennis
Table Tennis is an Olympic sport where two or four players hit a ball with paddles back and forth to each other on a table which is divided with a net.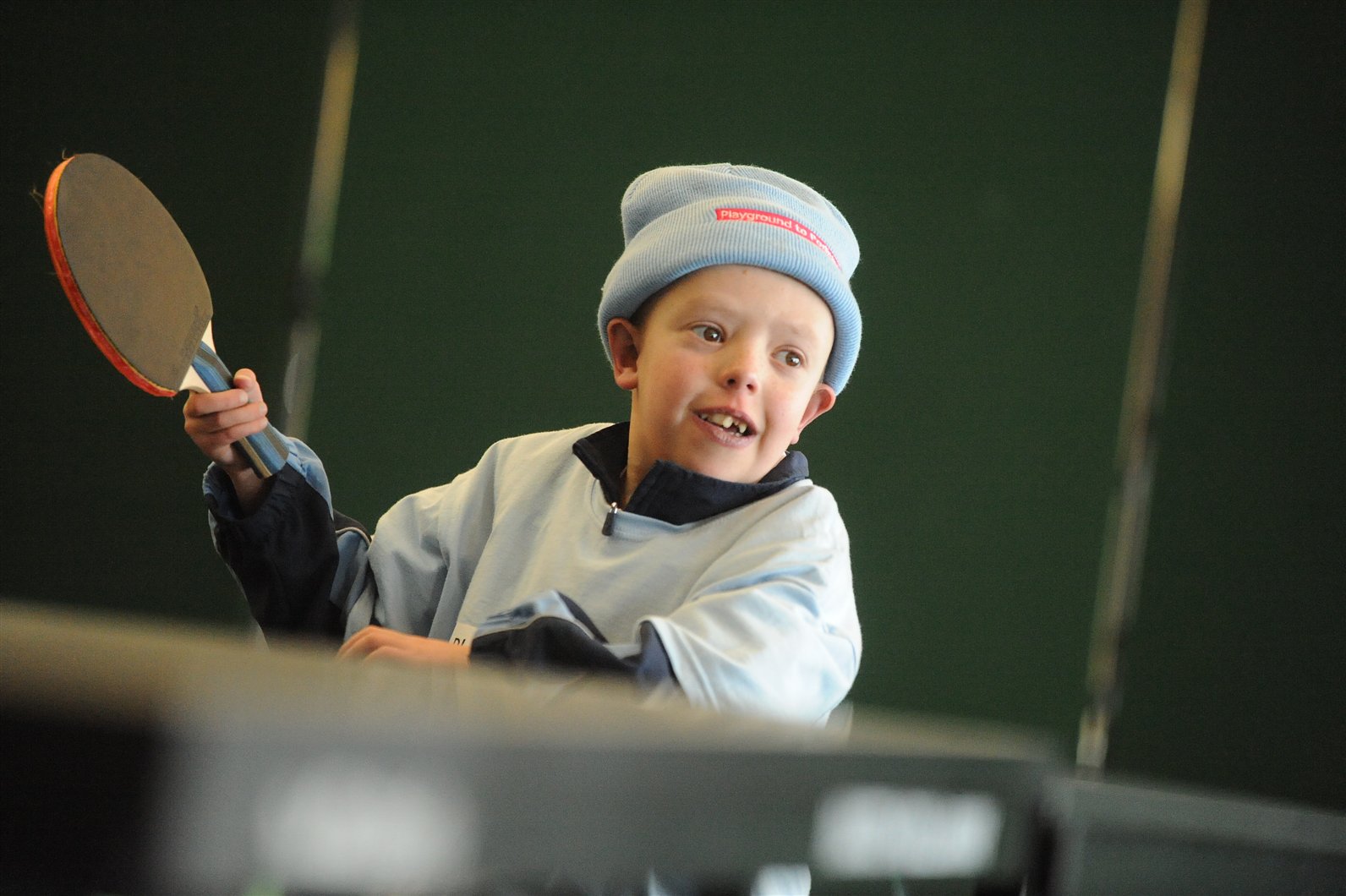 Players must allow a ball played towards them to bounce only one time on their side of the table and must return it so that it bounces on the opponent's side. The sport is played competitively and for fun across the world. There are opportunities to play in clubs, sports venues and youth centres all over the country.
Table Tennis is fast, fun and easy for everyone to play. It can be enjoyed by all ages and abilities. Table Tennis is also a great way to stay fit if you are less mobile or returning from an injury; it is a very accessible game.
Most Table Tennis Clubs offer sessions for just a few pounds, making the game very affordable. All you need is a few bats and a ball and you can start to play anywhere, even on the dining room table!
Wesport works alongside the National Governing Body of Table Tennis to develop the sport in the West of England. Visit Table Tennis England for more information about how you can get started and find a club near you.
PING! Bristol is a free street ping pong festival which sees table tennis tables popping up all over the city. Find your nearest table and join in the fun, simply grab a bat from the side of the table and play- absolutely free of charge!