a-z of sport:
Rugby Union
Rugby union is played by two teams of 15 players. The aim of the game is very simple - use the ball to score more points than the other team.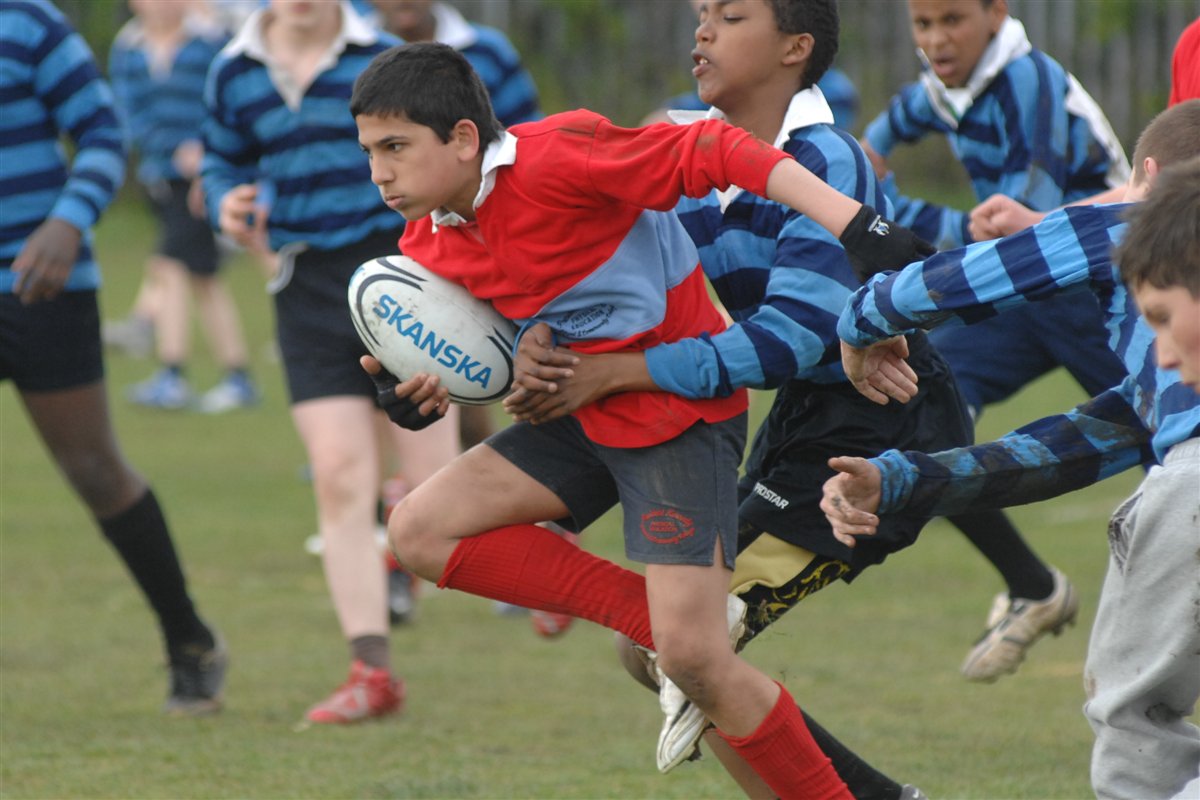 Rugby union is a contact sport, so you can tackle an opponent in order to get the ball, as long as you stay within the rules. You can run with the ball, kick it and pass it, but passing the ball forwards is not allowed. There are several ways to score points:
•A try - five points are awarded for touching the ball down in your opponent's goal area.
•A conversion - two points are added for a successful kick through the goalposts after a try
•A goal kick - three points are awarded for a penalty kick or drop goal through the posts
Rugby is the perfect sport to get active and build your fitness and strength. There are many variations of the game, making it one of the most inclusive sports around.
Wesport works alongside the National Governing Bodies of sport to develop opportunities across the West of England. Visit England Rugby for more information on how you can find a club near you.