a-z of sport:
Boxing
Boxing is a combat sport in which two people wearing protective gloves throw punches at each other for a predetermined set of time in a boxing ring.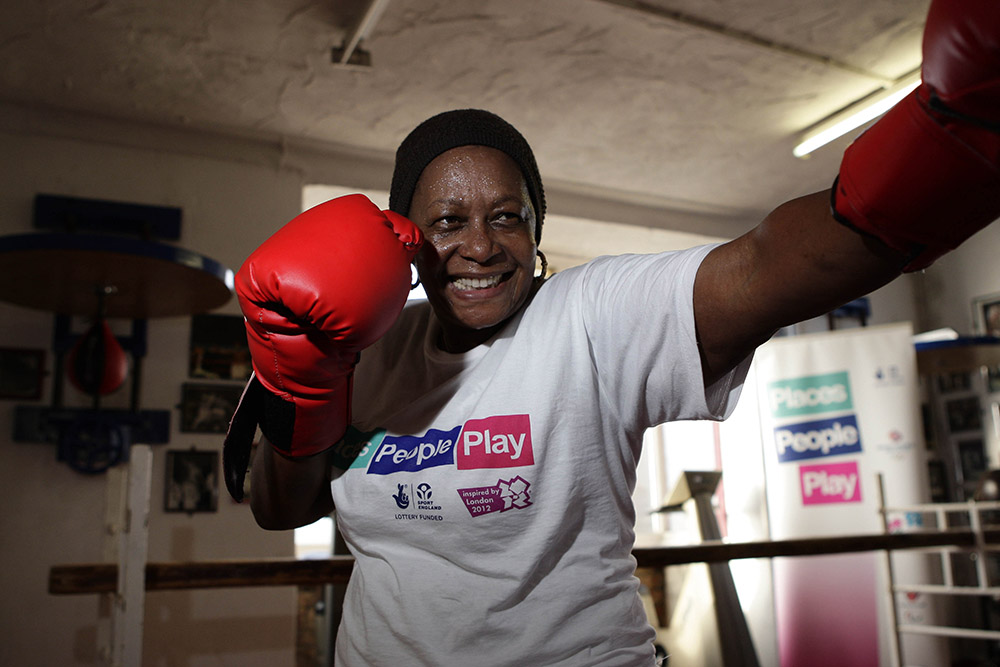 Boxing is fast, technical and requires very high levels of fitness. Scoring is based around technique with bouts decided by judges and the result is based on the number of punches that land in a 'target area'.
Boxing is a dynamic sport that teaches physical and mental discipline, and the training regime that comes with it is one of the most intensive in sport. It provides a thorough full-body workout, and can be a lot of fun, too. There are numerous weight categories in boxing, which means almost anyone can participate. It's also a fun and effective way of developing communication skills and can help people with self-esteem. You can get the health benefits of boxing by working with a punching bag and a pair of boxing gloves.
Amateur boxing is both an Olympic and Commonwealth Games sport and is a common fixture in most international games.
Wesport work alongside the National Governing Body of boxing to develop opportunities across the West of England. Visit England Boxing for more information on how you can get started and find your local club.