a-z of sport:
Canoeing
Canoeing offers a wide range of activities, some based on competition and others, less formalised, based on journeying and adventuring.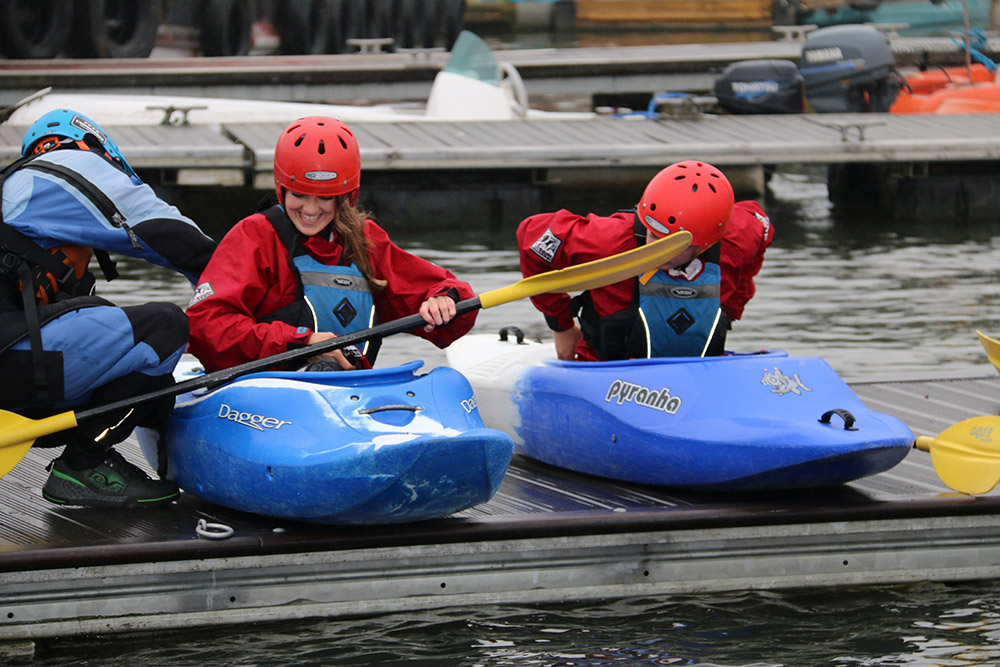 There are different types of canoeing including; Canoe Slalom, Freestyle Kayaking, Canoe Sailing, Polo, Sea Kayaking, Sprint Racing and more! Canoeing is one of the most accessible and sociable sports in the UK; with something for every age, ability and pace of life.
Options range from canoe touring, to discover the peace and tranquillity of Britain's waterways, to white-water paddling for that pure adrenaline rush. Whatever you choose you will find that canoeing is a great way to stay fit and healthy.
Explore stunning coastlines, peaceful inland waterways or white-water rapids and learn the pleasure of being at one with the water and nature.
To promote and develop canoeing for disabled people, the British Canoe Union & Canoe England use the concept and term Paddle-Ability to address the issue of participation in canoe sport and canoe recreation. Paddle-Ability focuses on the individuals' ability in canoeing rather than disability.
Wesport works with the National Governing Bodies of Sport to provide information about Canoeing opportunities in the West of England. British Canoeing have information on how you can get involved and find your nearest club.