a-z of sport:
Angling
Angling is the sport or pastime of fishing with a rod and line.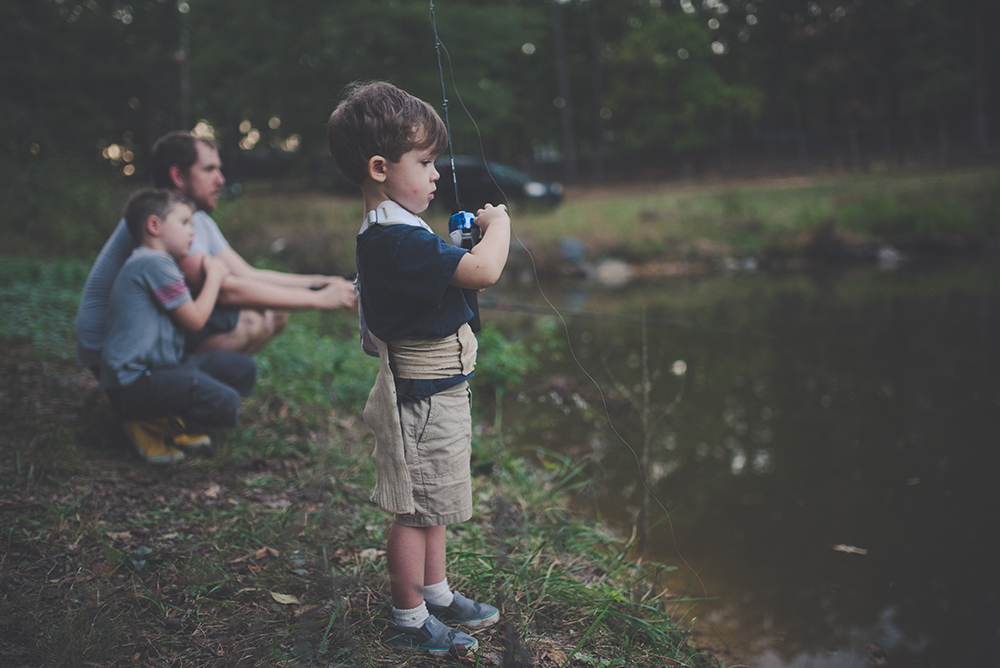 Angling is a perfect sport for people of all ages; it can either be relaxing or undertaken at a competitive level. The sport can be enjoyed by anybody and is one of the most popular participatory sport in the UK.
Coarse fishing is the most popular type of angling in England and most people live within a few miles of a river, canal, lake or pond where they can catch coarse fish. The Angling Trust is the national governing body for angling and represents all game, coarse & sea angling. 
The Angling Trust Website has all you need to know about getting involved in angling, including how to find a local club and events nearby.