Workplace Movement
Active workplaces are healthier, happier and more productive, with less stress, lower absence and better performance.
Workplace Movement is a new service from Active Partnerships, which aims to reduce sedentary working, improve health and reduce stress for employees and provide business benefits. While there are numerous corporate health and wellbeing providers, there is a lack of support for workplaces dedicated to physical activity and the positive impact this brings.
Workplace Movement addresses this gap by providing a range of online health and wellbeing resources focused on physical activity, including a benchmark tool, staff survey, resource library and activity tracking challenge. Additional local support and training is provided by us, your local Active Partnerships.
Workplace Movement Benchmark Tool
Staff Wellbeing Survey
Resource Library
Activity Tracking and Challenges
Support from your local Active Partnership (us!)
The interactive online audit tool makes it simple to assess how your organisation supports active working and provides a clear framework to help you make improvements.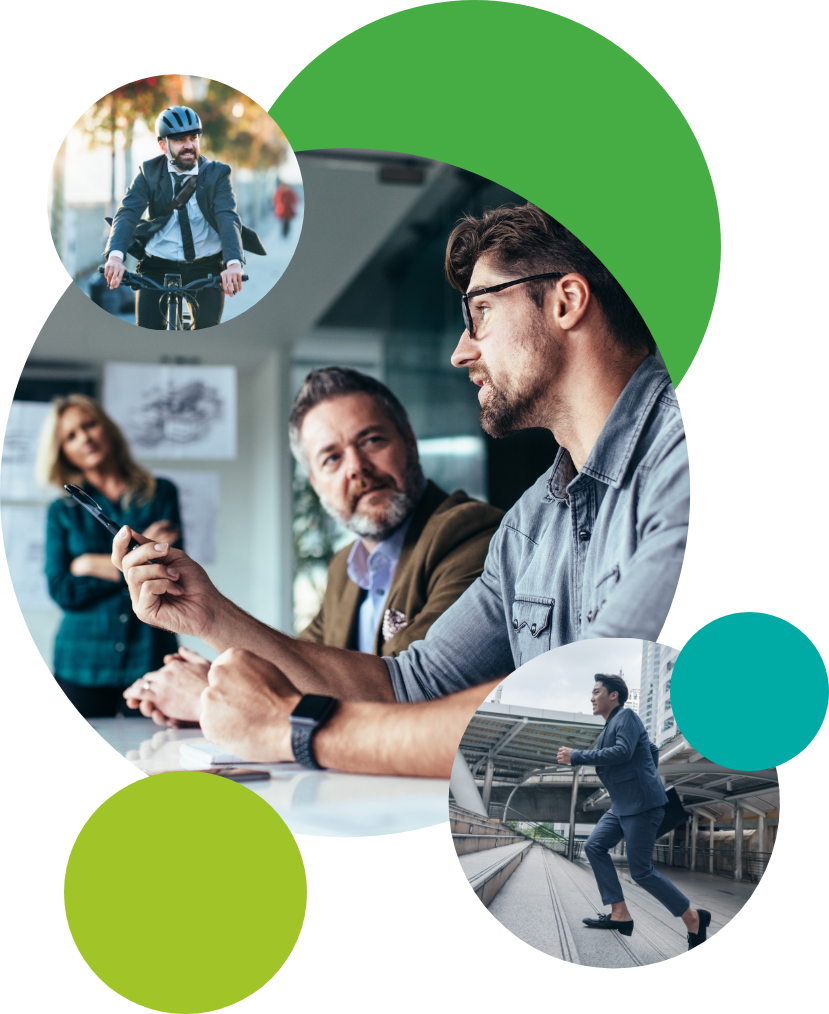 Feedback from a recent training course delivered to Triodos Bank
Lisa ran a session for our co-workers on maintaining physical and mental health whilst working at home. Her presentation was excellent, offering lots of opportunity for engagement and encouraging people to rethink about their health. The enthusiastic and friendly tone was very inclusive and helped to convey the message that we can all make small changes for better long term health' Triodos Bank, Bristol