a-z of sport:
Cycling
Cycling is a great sport, loved by millions around the world.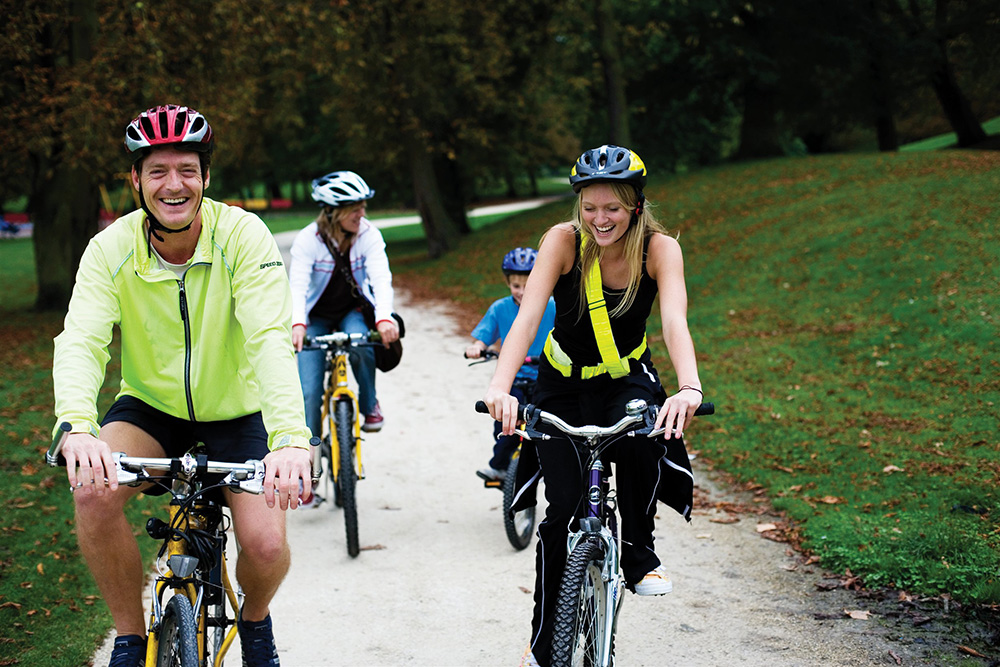 British Cycling is the National Governing Body for cycling and works across the six disciplines of the sport: BMX, mountain bike, cyclo-cross, road, track and cycle speedway or para-cycling. Road and Track Cycling are both excellent forms of physical activity for people seeking to improve their fitness and cardiovascular health.
Cycling is growing in popularity and it's easy to do with less risk of injury than many other sports. Cycling is for everyone and there are plenty of cycling clubs across the country for anyone who wants to get serious. 
Cycling is easy to do and brilliant at increasing your cardiovascular fitness and muscle strength, while also decreasing your body-fat. 
Wesport works alongside National Governing Bodies to develop sporting opportunities across the West of England. British Cycling is the best place to start if you are new to the activity- use the Find a Ride tool to connect with your nearest club. Further information on your nearest cycling routes can also be found on the tourism board website for England. There are also plenty of helpful information and tip regarding commuting to work on the British Cycling website.  
Paracyling is very popular and takes on many different forms, with variations that cater for most disabilities. British Cycling have more information regarding the different Para-cylcing classifications. The National Cycling Charity also has information about inclusive cycling and adapted bikes, as well as events that take place all across England. 
RORO is an assisted cycling service aimed at people living with mobility issues and long term health conditions. RORO have worked with people living with autism, acquired brain injury, degenerative conditions, those struggling with their mental health and physical disabilities. They work alongside health professionals, charities and individuals to make the service as purposeful and pleasurable as possible. Find out more here.