a-z of sport:
Rowing
Rowing will help you get fit and you can do it indoors, on the coast, or inland on our miles of rivers, canals and lakes.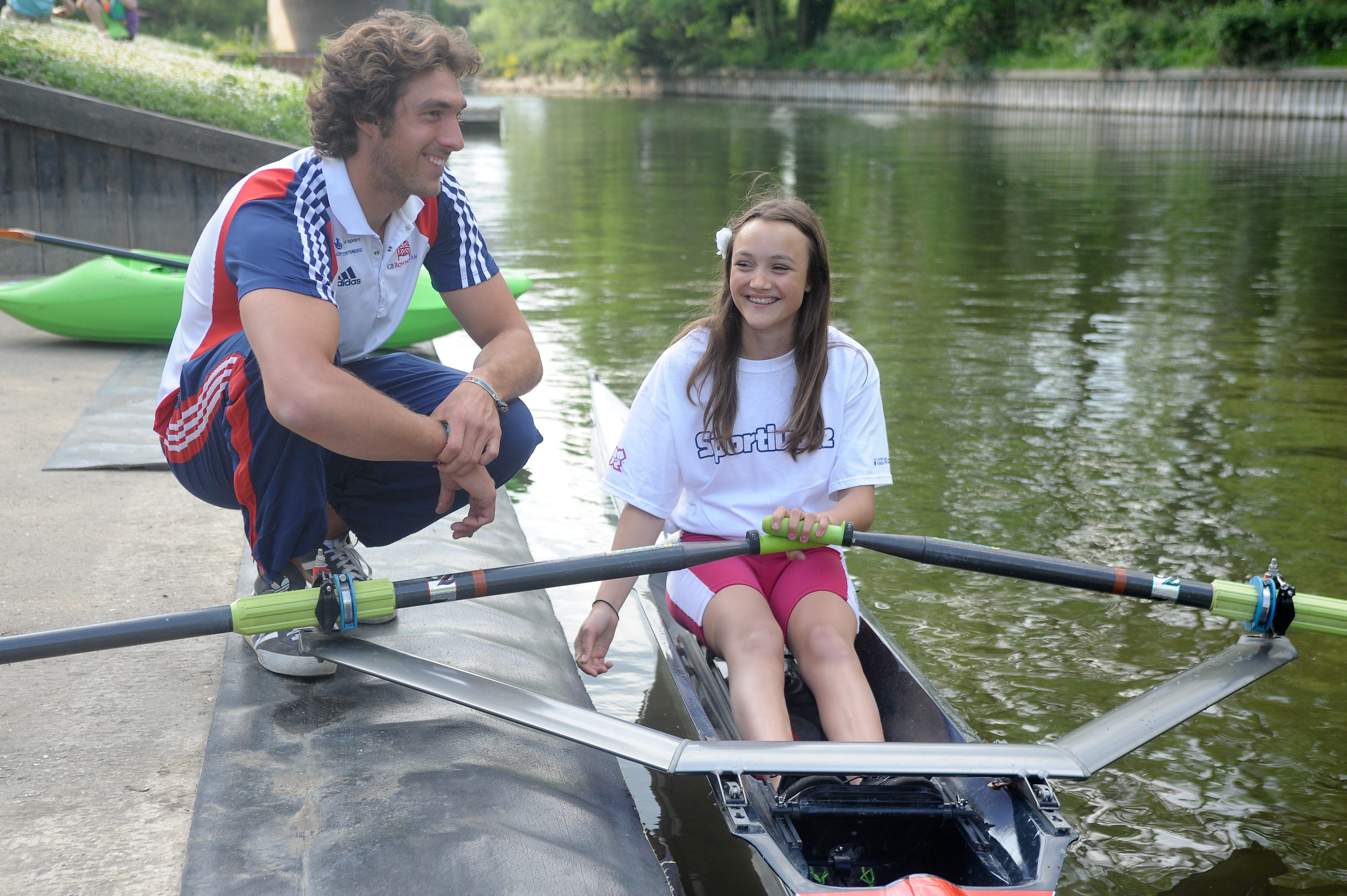 Rowing can be either recreational (focusing on learning the technique of rowing) or competitive (athletes race against each other in boats). There are a number of different boat classes in which athletes compete, ranging from an individual shell (called a single scull) to an eight person shell with coxswain (called a coxed eight).
Rowing is a very exciting, physical and social sport, that can help improve effective team work. Rowing is a great way to stay fit and keep in shape. There is a wide range of ways for people of all abilities to compete, including personal challenges, indoor rowing, ocean crossings, regattas and international competitions. 
Rowability from British Rowing aims to encourage anyone who has a physical, sensory or learning impairment to start rowing. Rowing boats and equipment can be easily adapted to the user, leading to this branch of the sport sometimes being called 'adaptive rowing'.  
Wesport works alongside British Rowing to develop the sport in the West of England and also offer information about how you can find you local club and give rowing a go.