a-z of sport:
Tennis
Tennis or Lawn Tennis is a racket sport that involves hitting a ball over a net.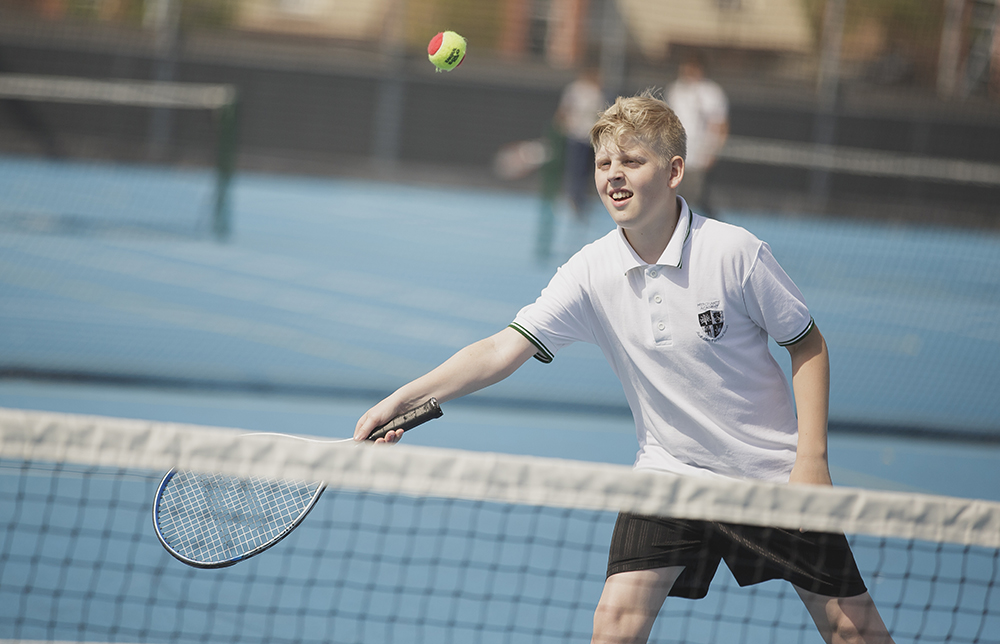 Tennis enjoys a long and proud history, the game has evolved - it's now an Olympic Sport. The rules of the modern game are easy to learn. It's played between either two players (singles) or two teams of two players (doubles). Players use the racket to get the ball over the net into the opponent's court.
Tennis is fun and accessible across a vast range of fitness levels and abilities. Thousands of clubs across the UK provide racquets and balls and there are over 20,000 tennis courts in the UK. Anyone can go along to a club to play in a friendly-but-competitive environment.
Tennis can be adapted in a number of ways for disabled people to play. Tennis not only boosts fitness and coordination, but also helps build social skills, self-esteem and independence.
The Tennis Foundation offers information on adapted games for any level of ability. They cater for wheelchair tennis, learning disability, deaf and visually-impaired tennis.
Wesport works closely with the National Governing Body of Tennis to develop the sport across the West of England. The Lawn Tennis Association (LTA) has information on how you can get started and find a local club near you.  
James Deem
Regional Tennis Participation Manager