Workshops & Courses
Wesport organise a wide range of workshops and courses that aim to help those working in sport and physical activity in the West of England to provide the best experience to those participating. 
If you cannot find a workshop or course that you or your organisation needs then in most cases we can arrange it for you. To do this simply get in touch with use either via email: info@wesport.org.uk or call: 0117 328 6250.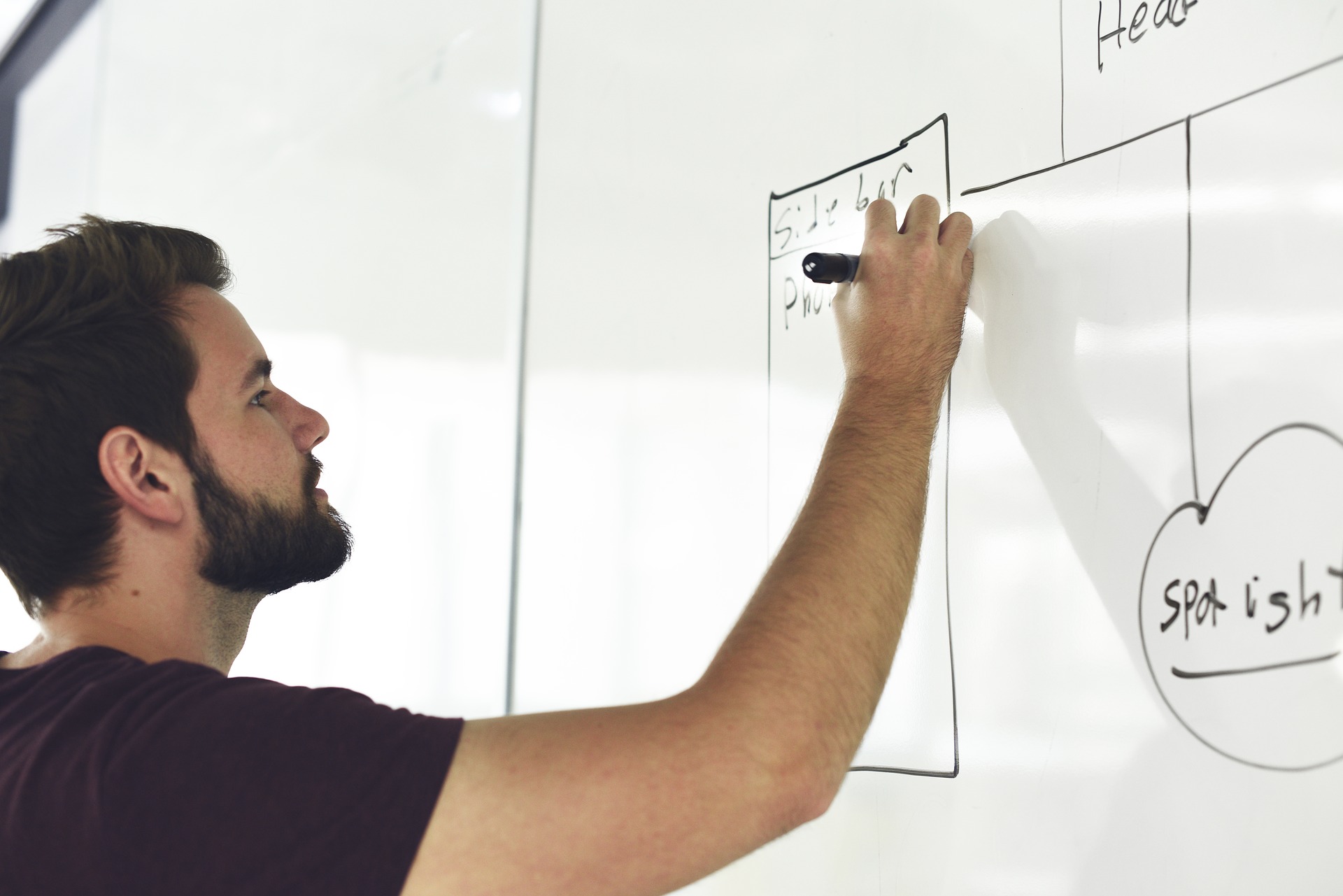 Our Workshops and Courses:
How to book onto our workshops and courses?
To make it as easy as possible for you to book onto our workshops or courses we use the University of the West of England's online store. This allows you to book by debit or credit card over the internet, instantly securing your place on that course. However we also are able to accept cheques and invoice organisations for places. To access Wesport's Online Store please visit: www.wesport.org.uk/onlinestore.
If you have any questions or issues please email: info@wesport.org.uk or call 0117 328 6250.