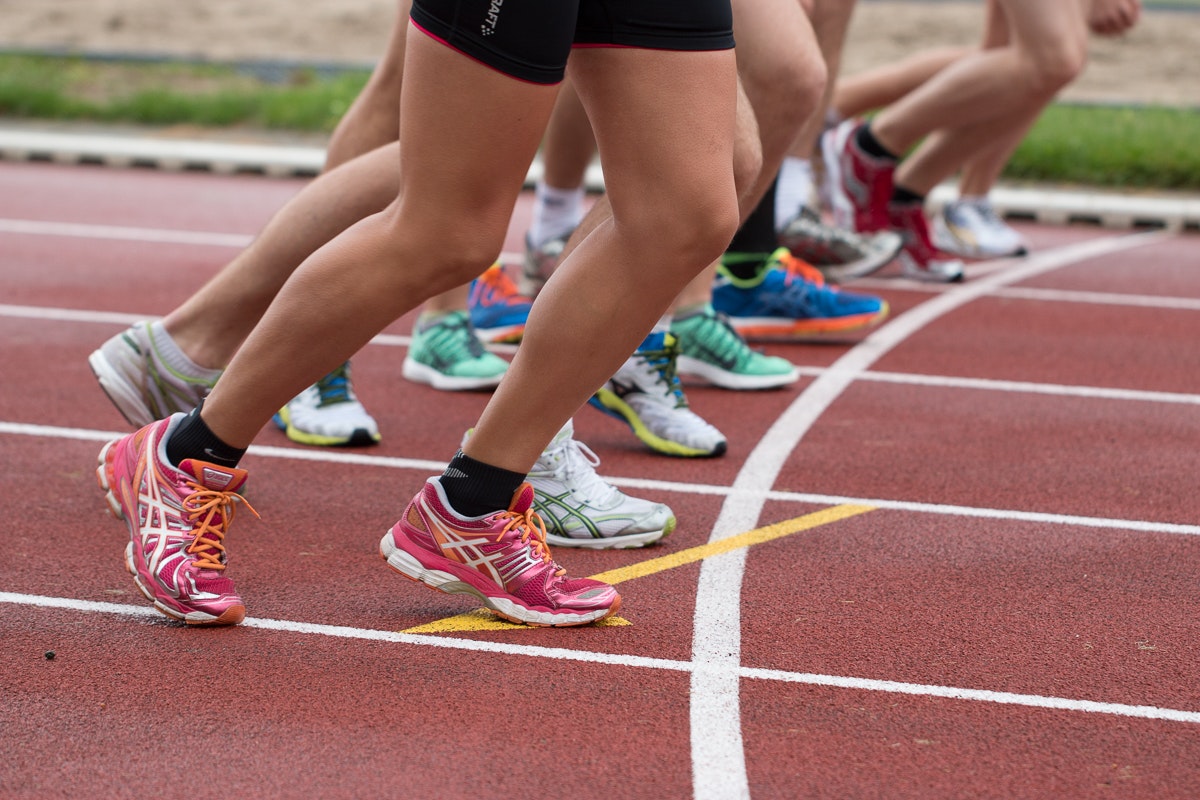 Funding Opportunities
This page summarises a number of funding opportunities that could help organisations who are looking to deliver sporting, physical activity and healthy living projects here in the West of England. The funding landscape is continually changing with funding streams opening and closing, therefore we have focused the information below on those that are highly relevant to sport and physical activity and those without a short term fixed closing date or deadline.
We will often share details of short term funding opportunities on our social media pages and through our Partners Bulletin: 
Twitter- @WesportAP
Facebook- @WesportAP
Sign up for our Partners Bulletin here.
Local CVS Organisations with funding opportunities listed on their websites:
Latest Funding Opportunities

This fund will make awards, using National Lottery funding, of between £300 and £10,000, from a total pot of up to £5m, supporting projects that bring a community together and provide opportunities for people who may be less physically active..
Click here to find out more information. 

The aim of the Youth Investment Fund (YIF) is to create, expand and improve local youth facilities and their services, in order to drive positive outcomes for young people, including improved health and wellbeing, and skills for work/employability and life.
Visit https://www.bbcchildreninneed.co.uk/grants/dcms-youth-investment-fund/ to find out more information. 

A fund helping sports clubs and other organisations to set up and run their own crowdfunding campaigns to help sustain themselves through the coronavirus (Covid-19) crisis. 
Click here to find out more

QCF run an 'Express Grants Programme'. To be eligible your work/activity must benefit people who are disadvantaged. The beneficiaries may be disadvantaged due to poverty, disability, age, location or culture. Express Grants are targeted at small organisations with charitable aims where a small amount of money can make a significant difference. Applicants must be based and working in Bristol, Bath & North East Somerset, North Somerset or South Gloucestershire.
Visit http://quartetcf.org.uk/grant-programmes/express to find out more information.