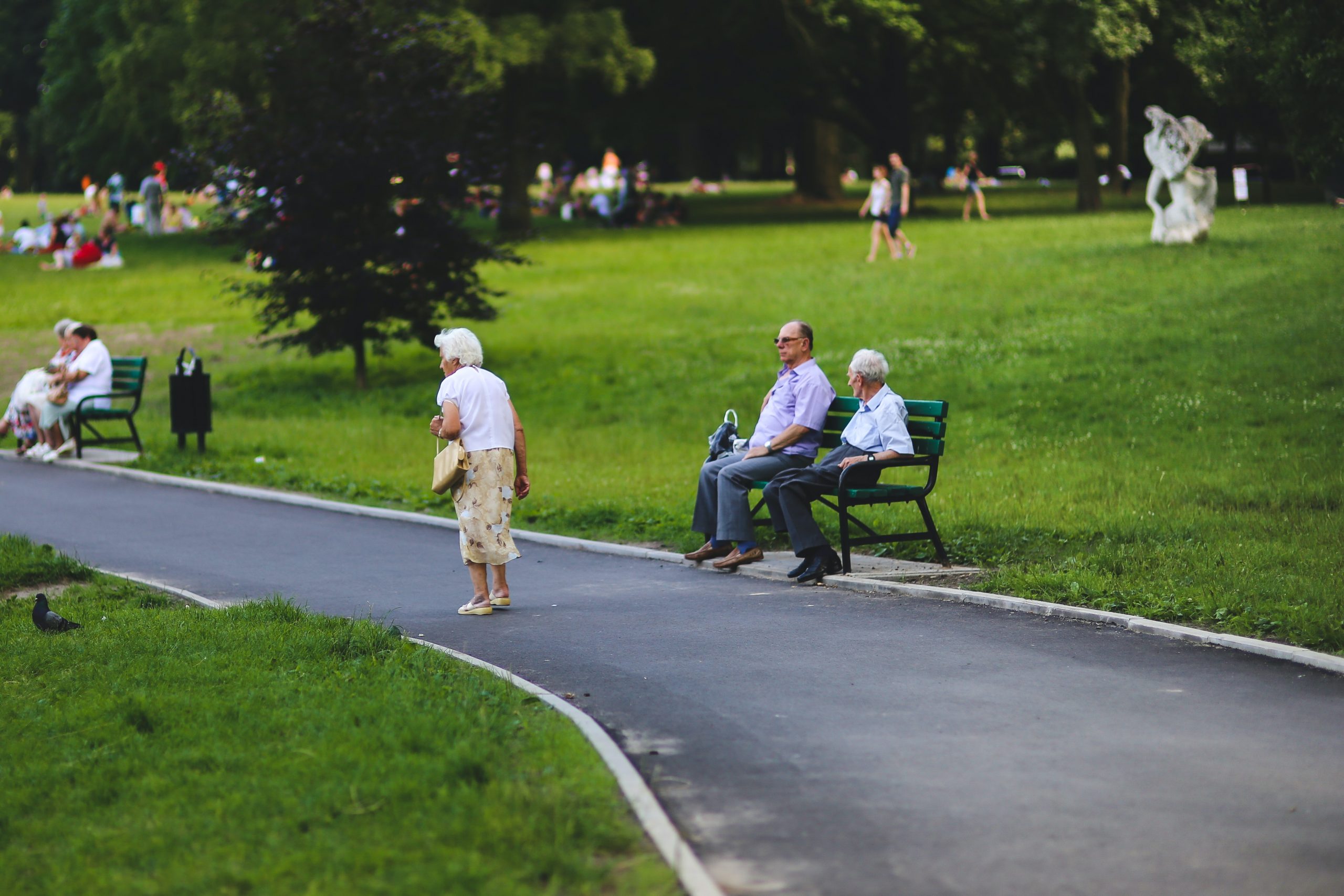 Facilities Funding
This page offers support and advice on facility development, including Sporting England facility funding opportunities. If you are looking for facility funding for a specific sport, the national governing body website may also provide you with their own capital investment opportunities.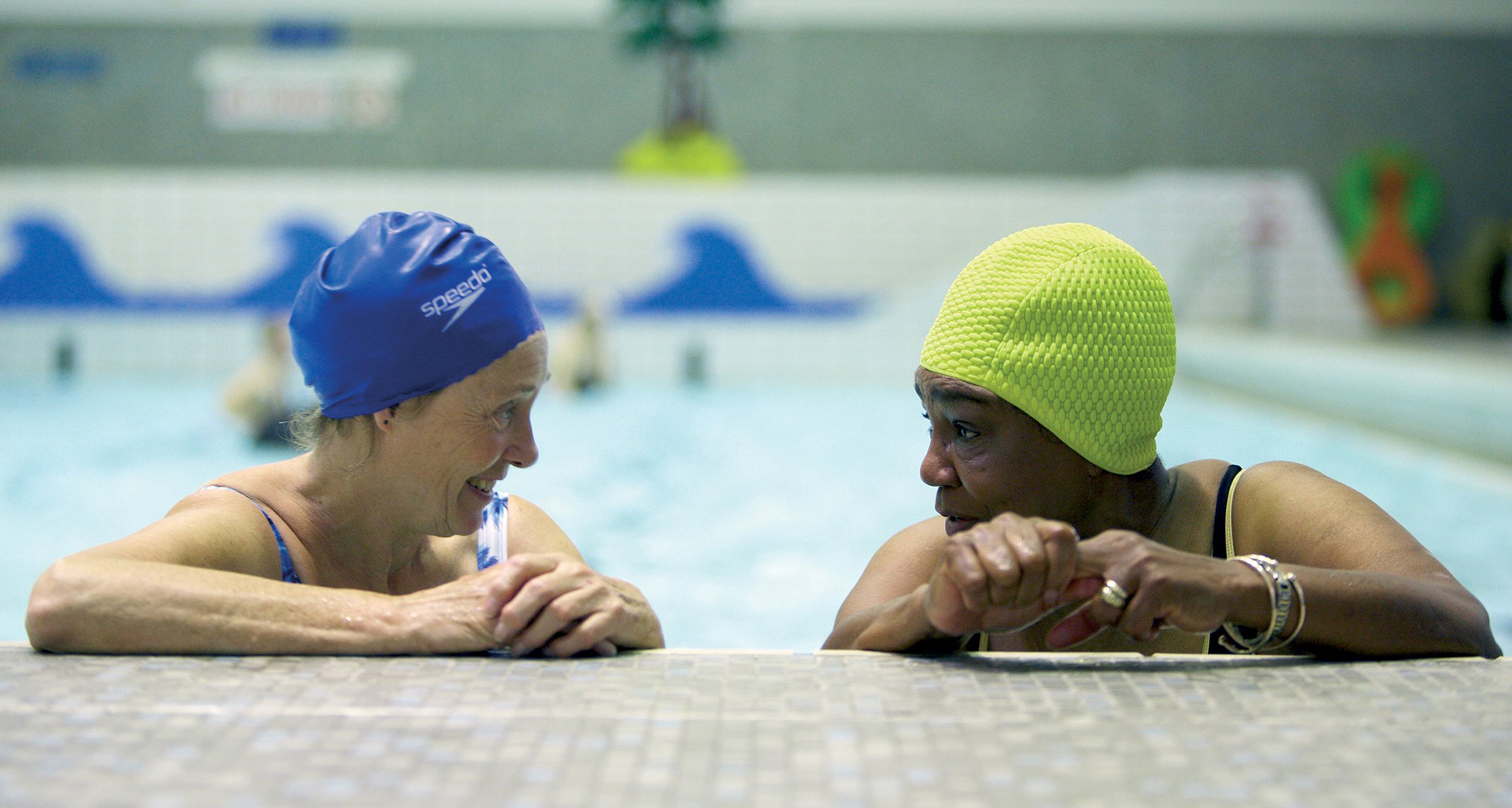 Sport England's Strategic Facilities Fund
The Strategic Facilities Fund aims to support projects that can encourage people to lead an active and healthy lifestyle. By helping to build the right facilities in the right places, the fund can help deliver local outcomes essential to those communities.
The key objectives of the fund are:
To encourage the market to be clear about the purpose of their investment, encouraging development of sustainable environments capable of supporting service delivery that delivers against local outcomes
To encourage the market to work collaboratively (cross-sector and boundaries) using research to determine local outcomes, target audience and the behaviour change needed to achieve the outcomes
To attract capital investment into local facilities, providing new opportunities to encourage people to live healthier and more active lifestyles.
The fund aims to support local authorities invest strategically in sport and physical activity to deliver outcomes essential to local communities. 
To find out more, please visit: https://www.sportengland.org/how-we-can-help/our-funds/strategic-facilities-fund