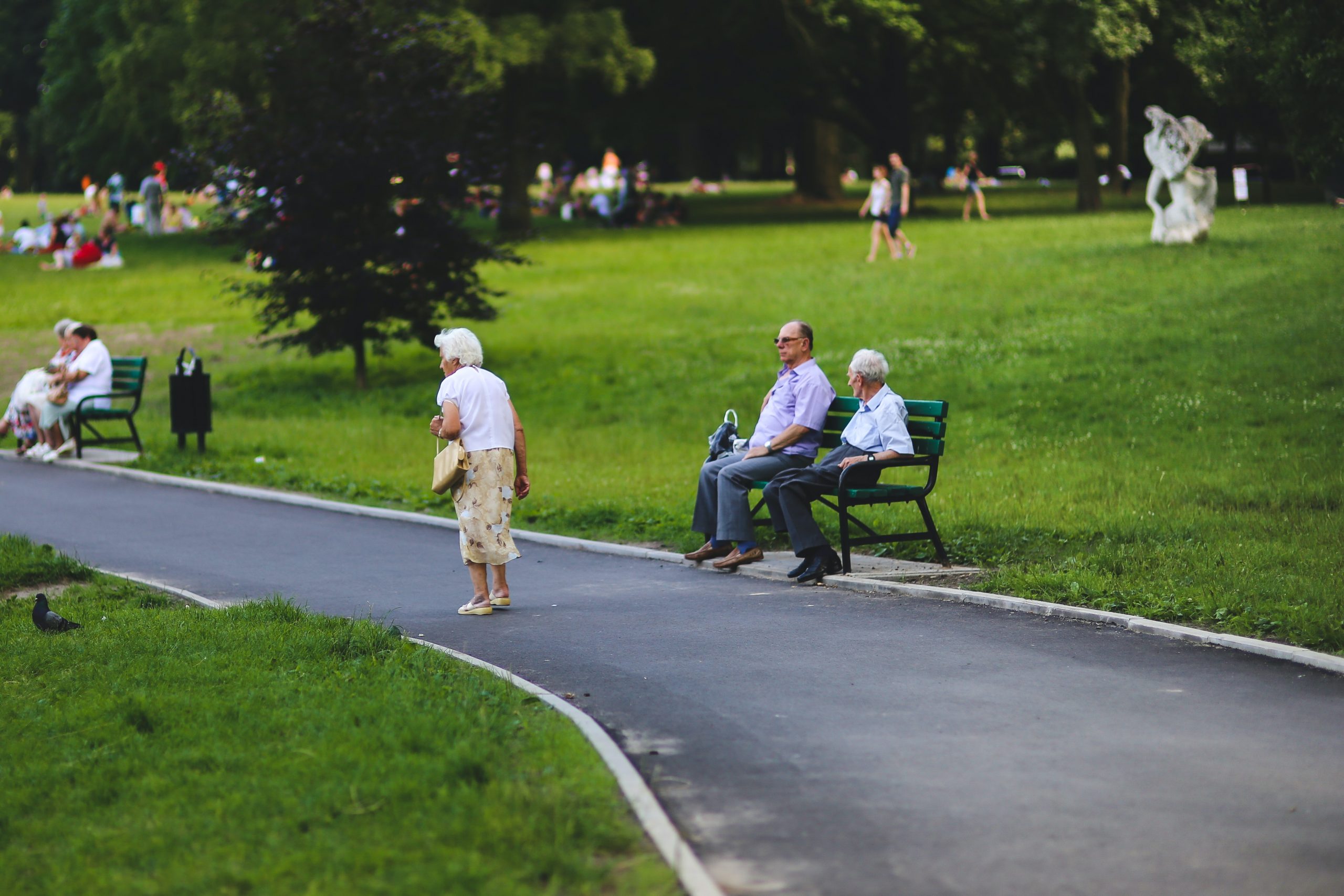 Facilities Funding
This page offers support and advice on facility development, including Sporting England facility funding opportunities. If you are looking for facility funding for a specific sport, the national governing body website may also provide you with their own capital investment opportunities. 
Please note that some of these facility funds are temporarily paused due to a focus on coronavirus response funds. Please find up-to-date

funding opportunities

here.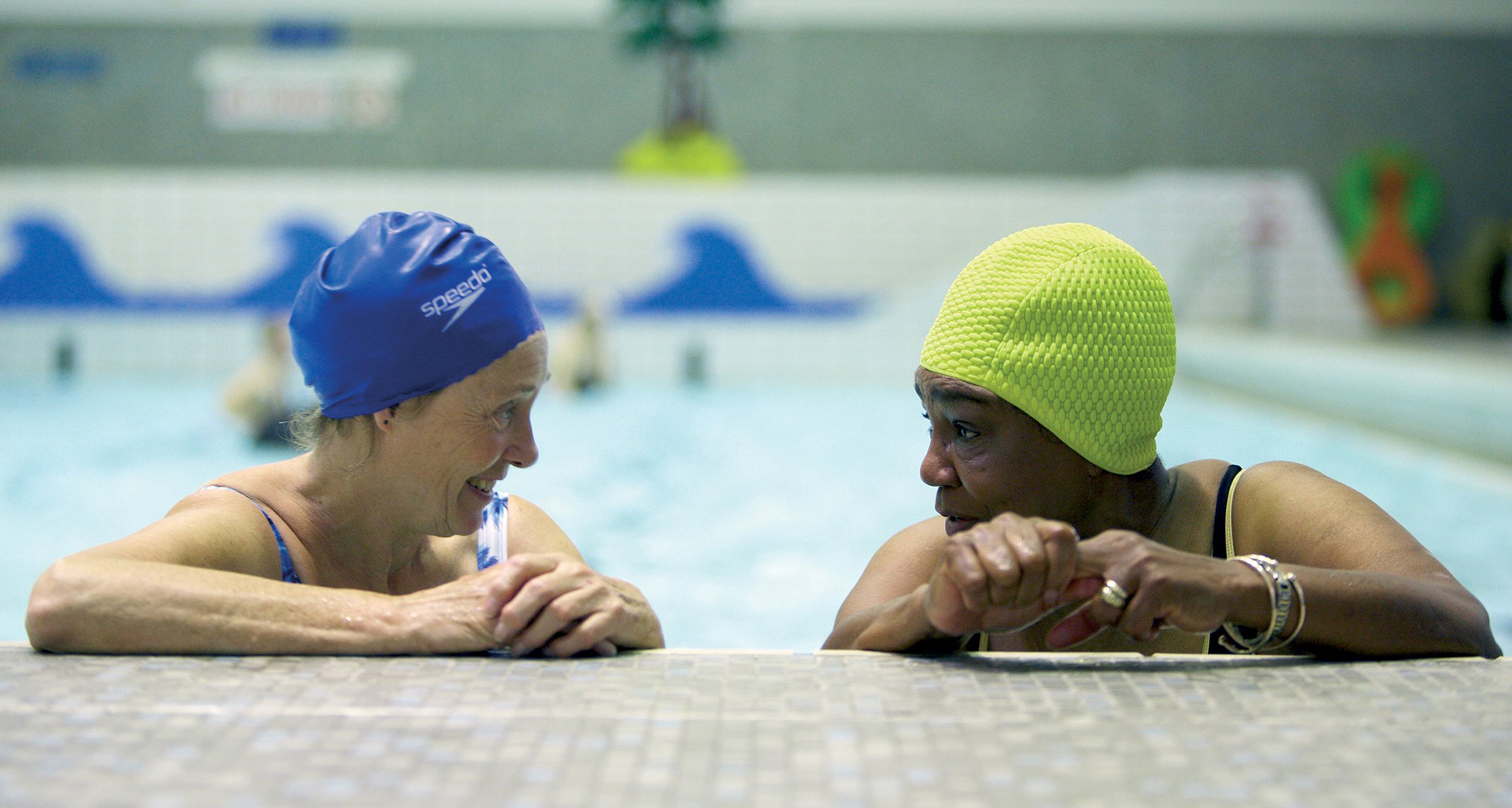 Sport England's Community Asset Fund
This £7.5 million investment is available for a wide range of organisations such as sports clubs, community groups and public bodies to apply for. The Community Asset Fund is dedicated to enhancing the spaces in your local community that give people the chance to be active
The fund is looking to hear from sports clubs and community organisations with great ideas to create, or improve, opportunities to play sport or just get active. For example, this might be:
A community organisation looking to take over a sports facility that might be under threat of closure or is underused.
A sports club that wants to expand or improve the sporting experience you offer your customers.
People who simply have a great idea for a project, like making physical improvements to a building or open space, that's clearly needed in the local community. 
It is anticipated awards will be made from £1,000 up to £150,000.
To find out more, please visit: www.sportengland.org/funding/community-asset-fund
Please note this fund is temporarily paused.
Sport England's Strategic Facilities Fund
The Strategic Facilities Fund aims to support projects that can encourage people to lead an active and healthy lifestyle. By helping to build the right facilities in the right places, the fund can help deliver local outcomes essential to those communities.
The key objectives of the fund are:
To encourage the market to be clear about the purpose of their investment, encouraging development of sustainable environments capable of supporting service delivery that delivers against local outcomes
To encourage the market to work collaboratively (cross-sector and boundaries) using research to determine local outcomes, target audience and the behaviour change needed to achieve the outcomes
To attract capital investment into local facilities, providing new opportunities to encourage people to live healthier and more active lifestyles.
The fund aims to support local authorities invest strategically in sport and physical activity to deliver outcomes essential to local communities. 
To find out more, please visit: https://www.sportengland.org/how-we-can-help/our-funds/strategic-facilities-fund