11th March 2020
We celebrated International Women's Day with Parkrun & This Girl Can!
This Girl Can
Just like every other Saturday morning, on the 7th March 2020 thousands of people in the UK headed to their local Parkrun site to complete a 5K; whether that be running, jogging, walking, skipping or volunteering. However, this was a Parkrun with a difference! Sport England's This Girl Can campaign collaborated with Parkrun to celebrate female participation for International Women's Day.
The partnership was encouraging more women and girls to join Parkrun for this special occasion, bringing along friends, family and colleagues for their first time! Parkrun encouraged female volunteer takeovers at some sites, with female-led pre-race speeches, as well as sending out the message for everyone to wear purple for the occasion!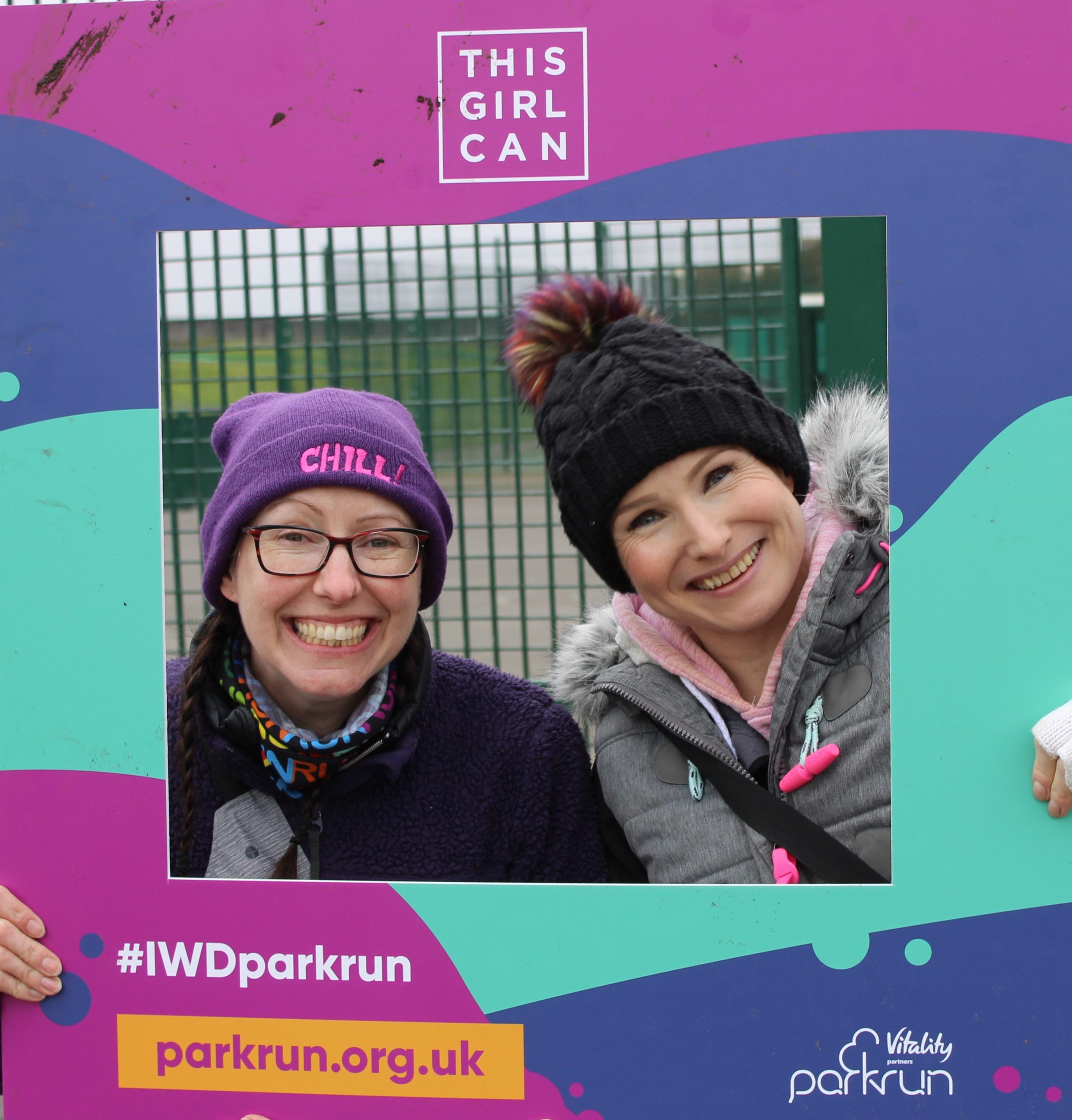 We distributed some This Girl Can T-Shirts to participating Parkrun sites and went along to support the Ashton Court Parkrun. Ruth Glanvill- Wesport said:
"It was great fun to meet some of the team at Ashton Court for their International Women's Day partnership with This Girl Can. The message had been received far and wide with all the volunteers sporting all types of purple clothing and accessories!
The cheer that went up from the crowd to celebrate the all-female staff takeover was huge. As always parkrun is such a friendly and welcoming event, we're lucky to have so many opportunities to visit one across the West of England."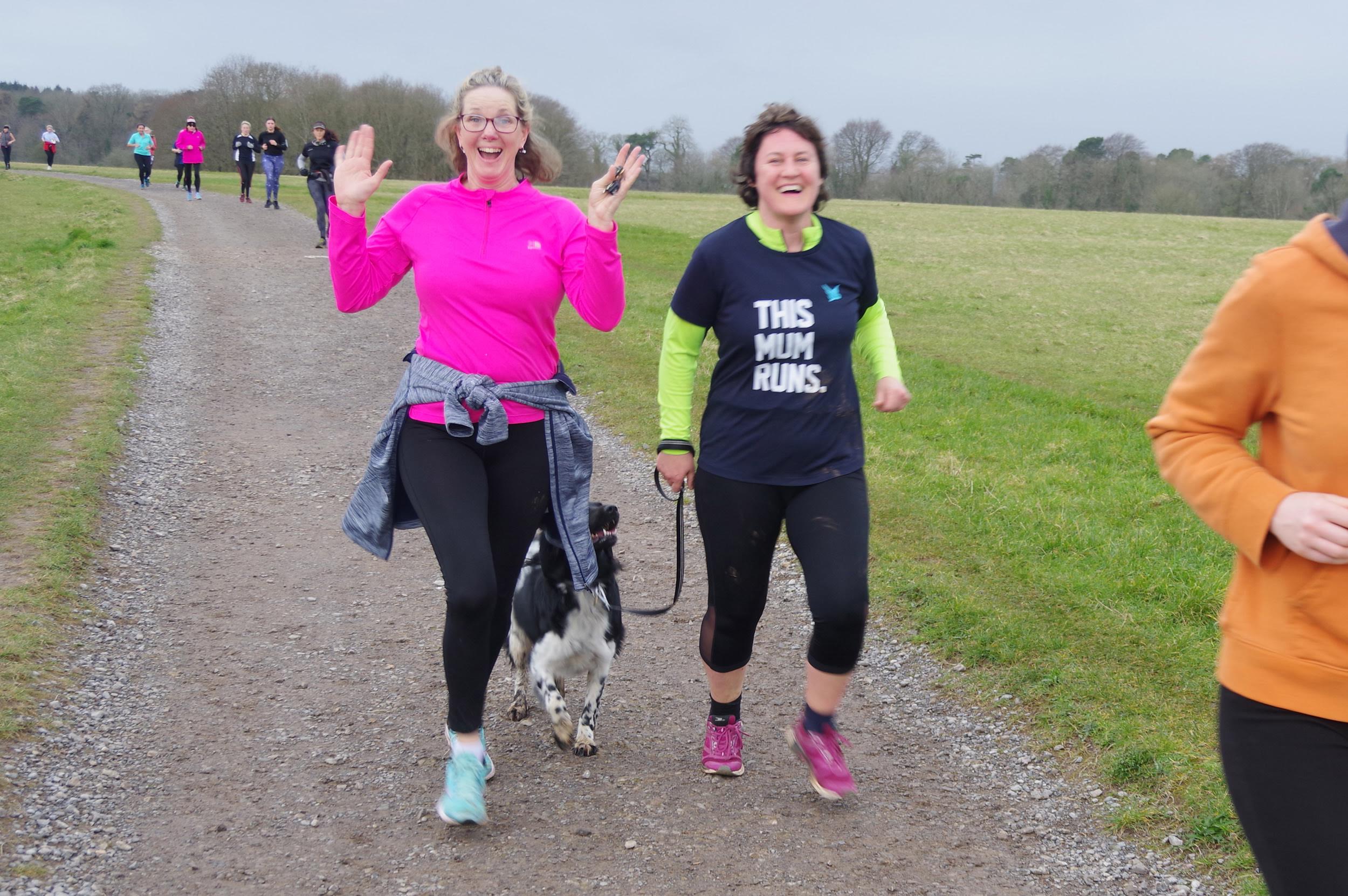 Rich from Ashton Court Parkrun said:
"Wasn't it a wonderful morning! Of course, I'm a little biased and would say that it was a typical Saturday morning at Ashton Court, with a little extra fun because of the particular day that it was. We had 28 brand new parkunners today, of whom 17 were females 😃 "
Flora from Clevedon Salthouse Fields Parkrun told us:
"We had a great turn out yesterday, 431 compared to an average of 341 and more women than men (of the registered runners)".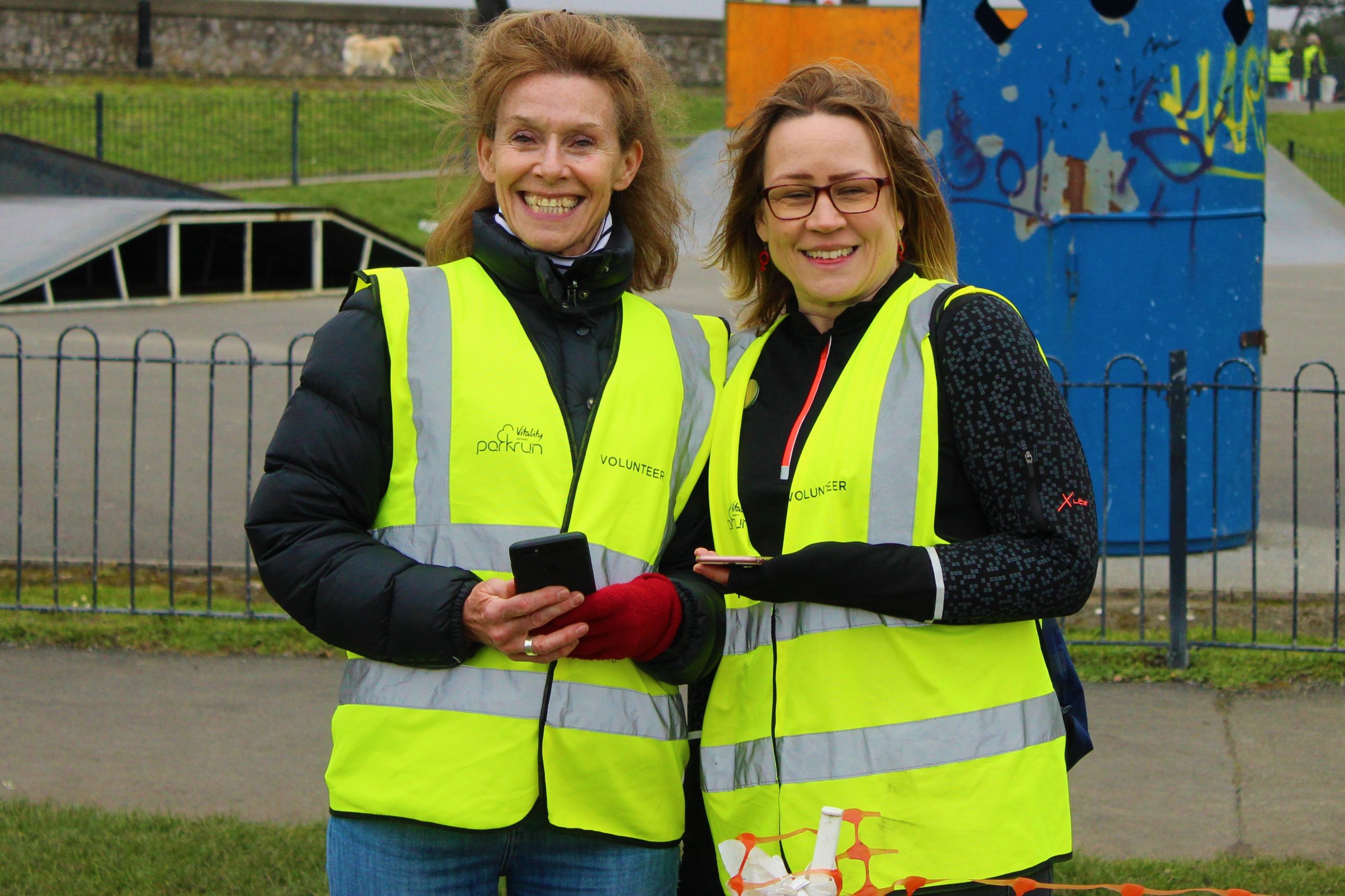 We are over the moon to hear that this partnership between This Girl Can and Parkrun has supported more women and girls to feel confident attending Parkrun and we hope that the positive experience they had will mean they continue to attend on a Saturday morning and support other newcomers!
There are some brilliant guest blogs on the Parkrun website here from women who attended the IWD Parkrun about why they started and how the Parkrun community has supported them.
Please see below how to sign up to your local Parkrun
https://www.parkrun.org.uk/register/
Find out more about the This Girl Can campaign here