15th July 2019
Join the #TableTennisDay celebrations!
getting active
mental health
active community
active workplaces
National Table Tennis Day is a special day when the table tennis family can come together to celebrate and promote all that is great about our sport and – most importantly – have some fun.
The dedicated day creates a focal point and an opportunity to do something as a community. It's also about helping to raise the profile of the sport and to reach out to new participants, volunteers and officials.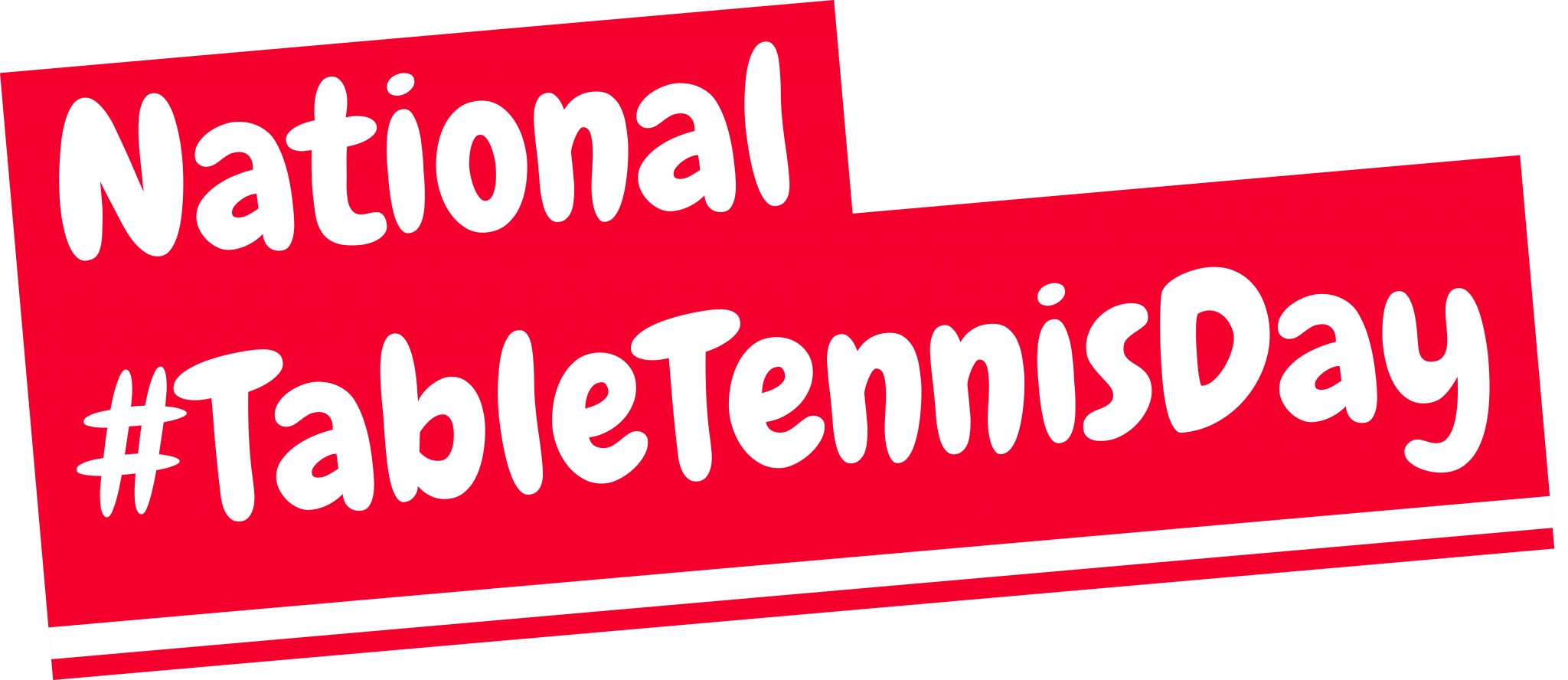 The beauty of #TableTennisDay is you can do whatever you like (as long as it's table tennis related!).
Table Tennis England is taking the show on the road to Bristol and London on the day. Our main event is in Bristol, where we will be in the St Nicks area of the city between 11am and 2pm, where we will be joined by Commonwealth Games medallist Maria Tsaptsinos and England youth players Louis Price, who will be challenging shoppers and showcasing their skills.
Across the city, SGS College will host a TT Kidz festival to celebrate the public launch of TT Kidz and bookings being open for young people to sign up to TT Kidz programmes across the country, from as North as Newcastle and as far South as Hastings.
The TT Kidz festival from 1.30-3pm will see up to 100 young people come and have their first taste of TT Kidz, our fun eight-week programme that introduces the great game of table tennis to youngsters of all abilities.
Click here to find out more about TT Kidz or make a booking
We will then be heading to the Walkabout venue in the city to finish the day with a ping pong party.
Whatever you do, be sure to let social media know – and we'd love to hear from you too!
Click here to find out more