19th March 2020
#StayInWorkOut
getting active
active education
active workplaces
As we are all being asked to work from home where possible and many families will also be juggling this with their children at home too, it is more important than ever to find ways of staying active. Being active in a way that is right for you, can improve your physical health, help manage stress and anxiety and generally just make you feel better.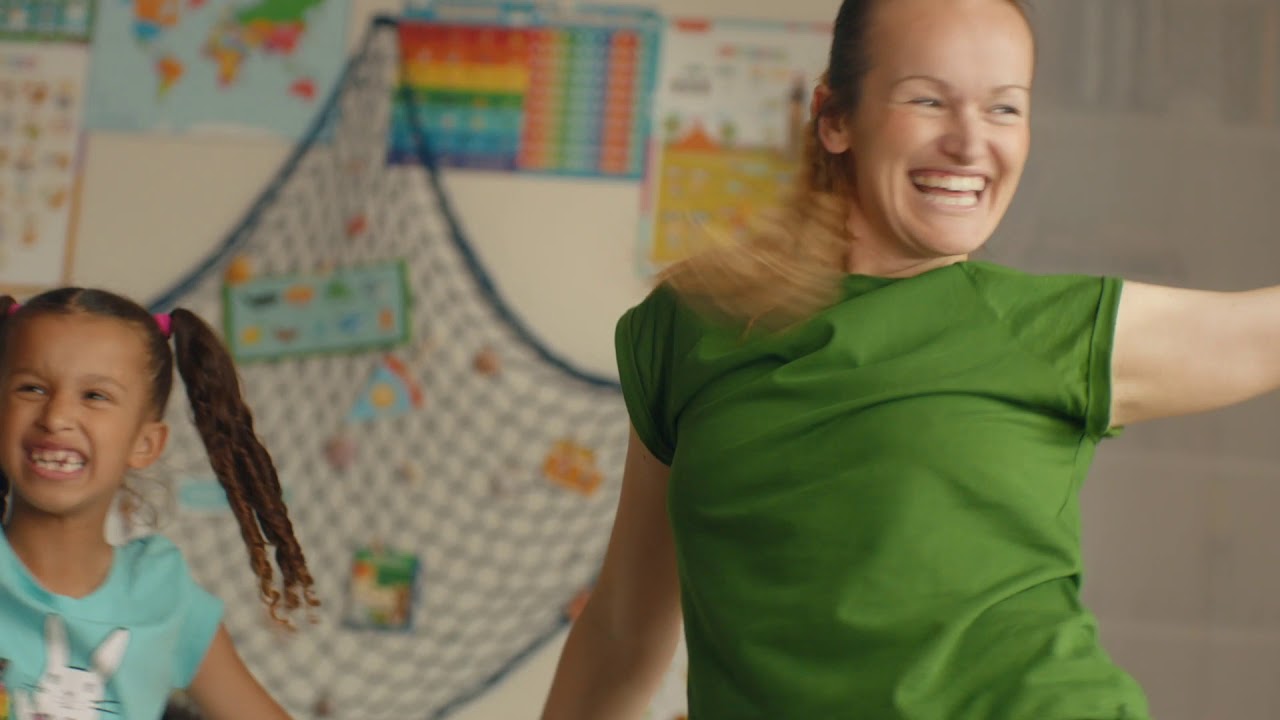 Top tips:
• Schedule a set time in your day to be active – this will keep you focused.  Why not do a virtual workout together with a fellow employee?
• If and while you can, get outside! Go for a walk, run or bike ride (please follow the latest government guidance on social distancing) or use whatever outside space you have at home.
• If you have children at home, be active together and make it fun.
Resources:
There are a huge number of free on-line workouts and ideas out there. Here are just a few of our top picks:
• Sport England – How to stay active when at home
They have some great information like maps of national trust locations, exercises at home for all ages and free gym work outs. Most have videos that go alongside them so they are easy to follow.
• Youth Sport Trust – Ideas to keep young children active
This has resources for your children and young people of all ages and all school types.
• The Body Coach TV – YouTube
Joe Wicks has some great short, long, HIIT, Cardio and many more workouts! 
• Group Hiit- YouTube
Loads of different video workouts that you can follow at home.
• NHS - 10 minute workouts
Simple workouts to follow.
• Coach to 5k- download the free app
If you are able to go outside whilst observing government guidelines, coach to 5k is a free app which gets you out walking and eventually running a 5k. Brilliant for beginners but also a motivator for those and something to follow.
As difficult a time as this is, let's try and take some positives and use the opportunity to find different way to stay active.
We'd love you to share videos/photos of you being active at home using the hashtags #StayInWorkOut   #WesportAP