14th September 2020
Government £2bn Kickstart Scheme
Could your organisation create a role to provide the start a young person needs to their future career, whilst getting paid by the government to cover the costs?
The government has recently announced a new £2 billion Kickstart scheme to help create hundreds of meaningful jobs for young people aged 16-24, who are currently claiming Universal Credit.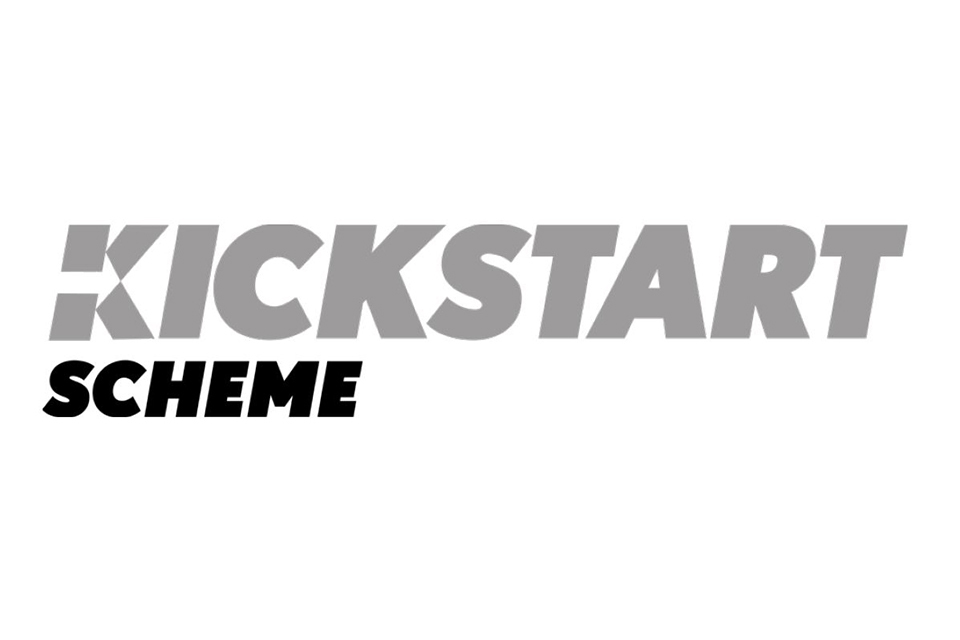 Job opportunities need to provide 6-month long employment roles for young people aged 16 – 24 for a minimum of 25 hours per week.
If your organisation is able to offer a job opportunity for a young person under the scheme, you'll receive:
100% of the relevant National Minimum Wage for 25 hours a week, plus associated employer National Insurance contributions and minimum pension costs.
A contribution towards employer set-up costs, support and training for each candidate placed through the scheme.
If your organisation is able to offer 30 or more placements, then you can apply directly via the government portal. Organisation offering one or a smaller number of placements can apply via an intermediary. The first wave of a placements are due to start from November.
Business West are acting as an intermediary and you can register your interest by emailing kickstart@businesswest.co.uk. Once you have registered your interest with Business West please also let us know at - Richard.colman@wesport.org.uk.
Wesport will be offering a funded programme of entry level training for kickstart placements that are employed by Sport and Physical Activity providers across the West of England.