21st September 2021
CIMSPA launch their free Digital Marketing Hub
CIMSPA, in partnership with Sport England have officially launched their new online Digital Marketing hub! Sport England invested £450,000 of National Lottery money to fund the new free resource that'll help people, clubs and organisations use digital marketing tools and techniques to encourage more people to play sport and be physically active.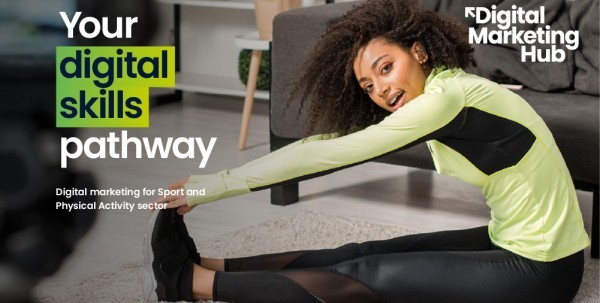 The hub is designed to help clubs and organisations recover from the pandemic by increasing participation numbers and revenue opportunities through using Digital Marketing.
All of the content on the hub is on demand so members can use the resources at a time that suits them. The training available on the hub includes weekly webinars, a digital marketing playbook, online resources and 1 to 1 mentoring support from google.
Click here to sign up to the hub.