7th July 2020
Active Partnerships are hiring!
Social Prescribing Project Manager – Active Partnerships
There are significant developments in the social prescribing landscape, not least the appointment of a nationwide network of Link Workers and the creation of the National Academy for Social Prescribing.
 Active Partnerships are supporting these developments to embed sport and physical activity within social prescribing pathways. The Active Partnerships National Team are looking for a dynamic person to co-ordinate our efforts, maximise the opportunities and support Active Partnerships to embed and sustain physical activity within local social prescribing arrangements.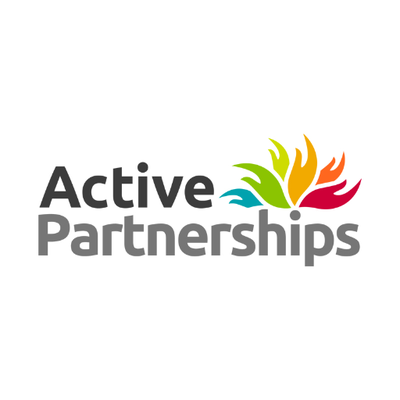 Ideally the candidate will have strong experience of social prescribing, understanding of the wider health sector and the ability to work effectively at a national level – capturing and sharing learning, collaborating with key organisations, building a strong business case and influencing change.
 Please see the Recruitment Pack for more information.
 Closing date: Monday 20th July.