22nd October 2021
Wesport launch Tennis @ the Park
Wesport are delighted to announce the official launch of Tennis @ the Park! Tennis @ the Park is run by Wesport and supported by Bath and North East Somerset Council with courts at Alice Park, Sydney Gardens and Keynsham Memorial Park. 
There are currently 6 courts at Alice Park, 4 at Sydney Gardens and 4 at Keynsham Memorial Park, the courts at Keynsham are all floodlit allowing people to play all year round in the evenings.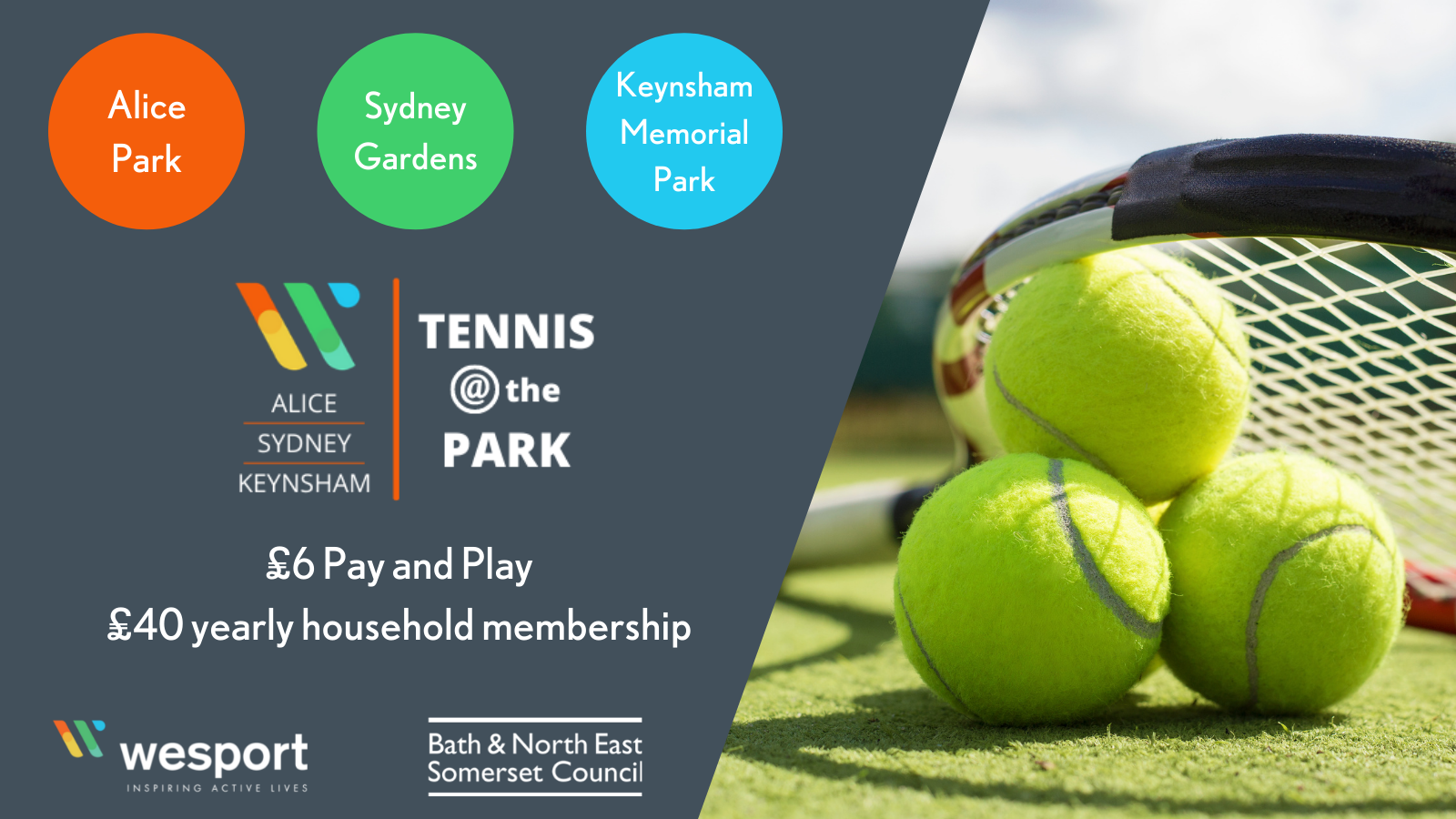 All of the courts have been refurbished over the last few months to ensure the whole community have access to high quality playing facilities at an affordable rate.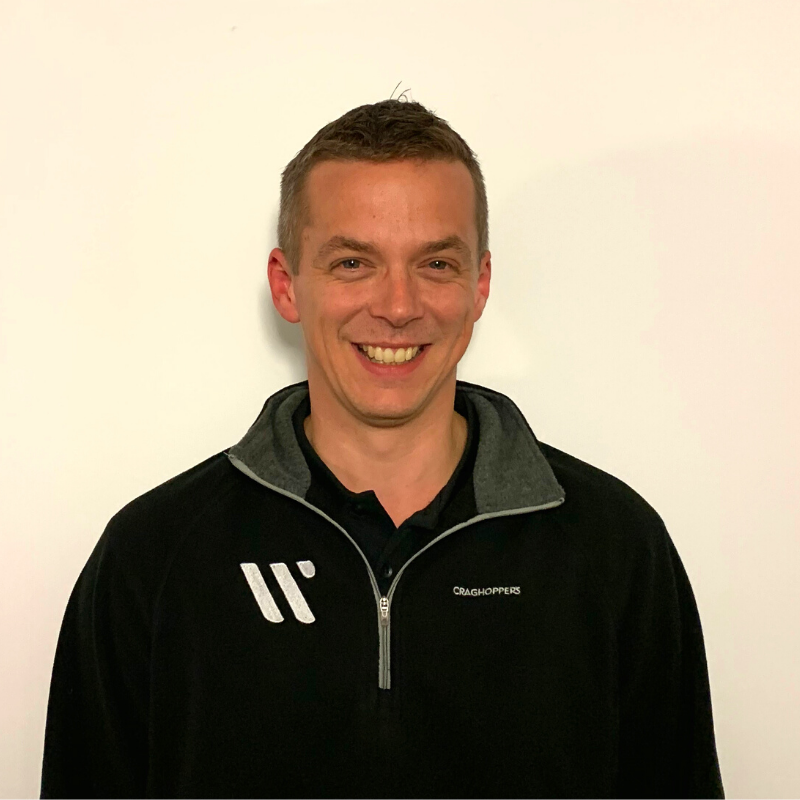 Richard Colman who runs Tennis @ the Park commented:
'We are very excited about Tennis @ the Park getting started. The new courts are looking amazing in all three parks and we cant wait to get the whole community involved in activities on the courts. We will strive to ensure we help as many people as possible to access tennis across Bath and Keynsham.'
All income generated from sales will be put towards ensuring that the courts are regularly maintained and kept to a high standard to maximise the playing enjoyment, and to support the achievement of Wesport's charitable objectives. Wesport are a charity dedicated to providing people from all backgrounds a range of opportunities to enjoy sport and physical activity. Wesport will be working with a variety of community partners to provide access to these community facilities to spread the physical and mental benefits of tennis.  Get in touch if your organisation would like to work with us. 
The cost for pay and play is £6 and an annual household membership is £40. There is an additional £2.50 charge to use the floodlit courts at Keynsham. The times for floodlit courts are identified on the booking system.
To book a court or buy a membership visit our new website.
Follow our new social media platforms for news and updates about the parks!
Twitter: @TennisThePark
Facebook: @TennisThePark