13th July 2020
We're searching for a new Chair and Trustees!
Wesport is seeking to add to its existing Board of non-executives, an independent Chairperson and additional Trustees to broaden the skills of the governing body. This is a voluntary role requiring approximately 1-2 days per month of Trustee time to fulfil role responsibilities.
Knowledge & Experience
Leadership/resource/people management.
Leading Strategic planning from a senior management role.
Knowledge of the West of England within own industry sector preferred.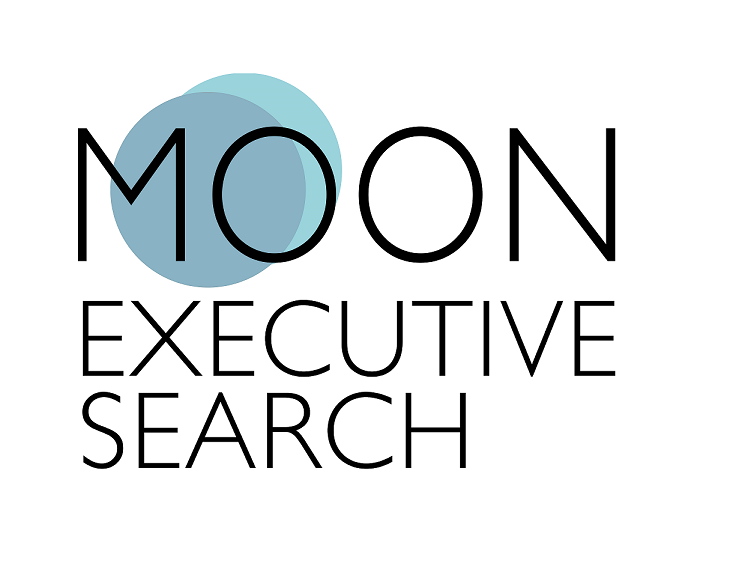 Skills
Ability to communicate effectively both orally and in writing at all levels
Able to think objectively and make sound, independent judgements
The following areas have been identified as desirable areas of expertise:
Finance / accountancy
Fundraising (charitable, commercial and / or grants)
Marketing / Public relations / social media
Legal
Health and / or social care
Human Resources
Education
Sports background (elite, volunteer and / or coaching)
Experience of working with traditionally "hard to reach" groups
Community development
Personal development
Public sector knowledge / engagement                           
Main responsibilities
To determine the overall direction and development of Wesport through good governance
To ensure that the policies of, and delivery by, the Trust match its Charitable objectives.
To ensure the Trust has a clear purpose, vision and strategic direction, and is focused on achieving these
To safeguard the Trust's good name and values
To further the strategic objectives of Wesport, acting in the best interests of the Trust at all times and supporting its development through participation in agreed projects
To act as a guardian of the Trust's assets, both tangible and intangible, taking all due care over their security, deployment and proper application
To ensure that the Trust's governance is of the highest possible standard
To work in partnership with other Trustees, the Chief Executive and other senior staff
To advocate for and represent Wesport positively at meetings, events or conferences
The Role of the Chair
Leading and managing the Wesport Trust Board including chairing meetings
Liaising with the Chief Executive to ensure that the Board actively and comprehensively manages the Company's business
Ensuring that the Board and the Chief Executive carry out the legal responsibilities relating to a company limited by guarantee & a registered charity, its work and its staff
Promoting and working as an advocate of the role and objectives of Wesport
Building and maintaining working relationships with a range of key partners and stakeholders from the public, private and third sectors
The Recruitment Process
Moon Executive Search has been appointed as chosen Search Partner to Wesport and will manage the recruitment process.
To register your interest, please send a copy of your latest CV or biography together with a supporting statement, explaining your motivations for applying for the role, how your skills, knowledge and experience match the requirements sought.  To Sandy Hinks, Head of Charity Practice via sandyhinks@moonexecsearch.com quoting MC02091 "WESPORT".
Moon Executive Search is an equal opportunities employer and welcomes applications from all areas of society.