20th February 2020
Pentathlon GB are looking for Volunteers!
Pentathlon GB will be hosting the British Schools Modern Biathlon Championships over the weekend of the 28th and 29th March 2020 at the University of Bath and are actively seeking volunteers to help them deliver one of the busiest weekends of their competition calendar!
The 2020 Schools Biathlon Championships will see over 1400 pupils from schools across the UK welcomed to the University of Bath, the home of the National Training Centre for the Olympic sport of Modern Pentathlon, to take part in a swim-run event.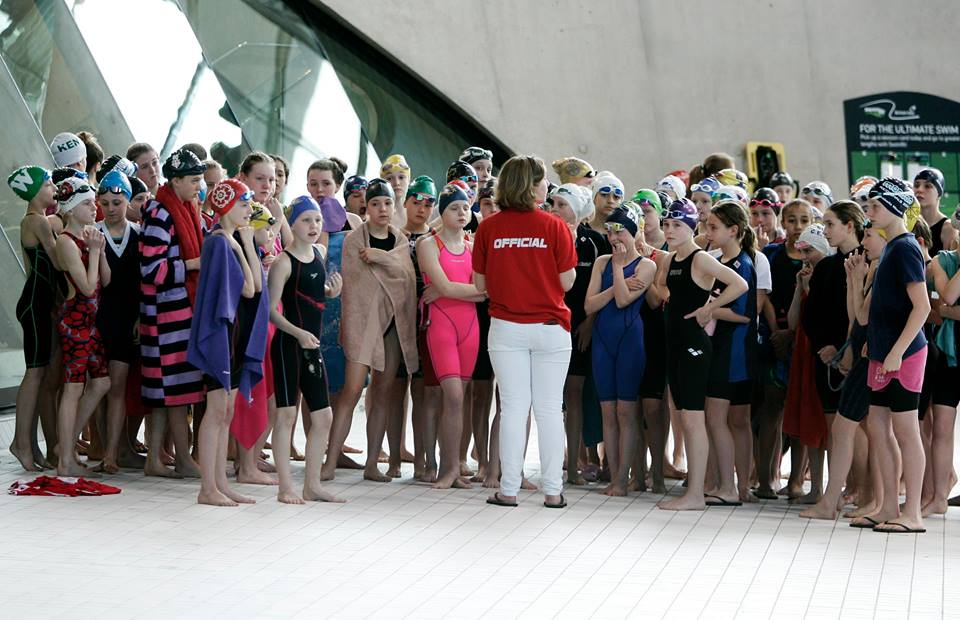 As well as providing a stunning facility for one of their flagship multisport events, competitors and volunteers will get a unique insight into the training grounds of potential 2020 Olympians. Volunteering is a great way to build confidence and meet new people whilst being right at the forefront of the action.
No previous experience is required and roles (including swim and run time keeping) are easy to pick up; a short briefing will be provided by the director of each discipline before the event to make sure everyone knows exactly what to do and the directors are there to help throughout the day.
They welcome volunteers of all ages (ideally 16yrs+) and backgrounds. It's a great chance to involved in an exciting event, that will not only be an opportunity to learn something new but will also look great on University personal statements, college applications and employment CVs.
If you are interested in finding out more about the volunteering roles at this event or have any questions, please contact Pentathlon GB by emailing competitions@penthlongb.org