24th September 2020
New Coach Core Apprenticeship opportunities available in Bristol – Tennis and Boxing
October sees the exciting launch of the third Coach Core Bristol apprenticeship programme.
There are two fantastic opportunities available for young people, aged 16-24,  that are interested in a career in the sporting industry.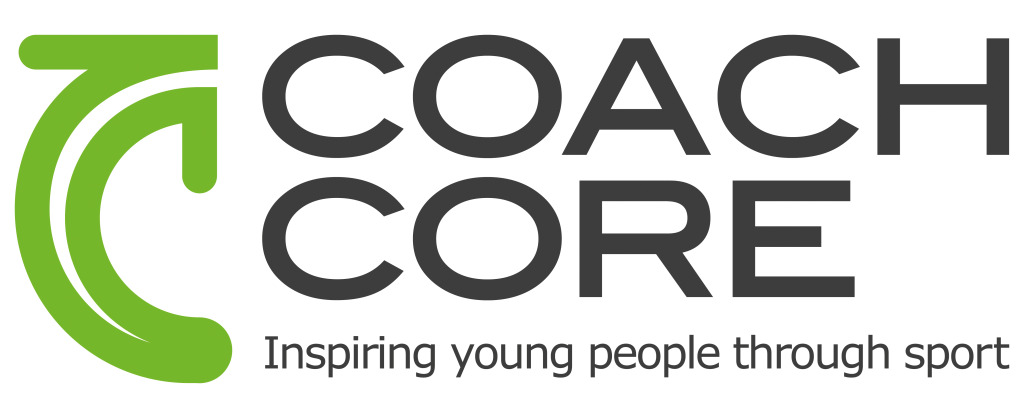 Empire Fighting Chance
The first is for a boxing coach at Empire Fighting Chance, where the role will involve delivering a range of non-contact boxing related activity and fitness sessions to local young people.
Wesport
The second opportunity is with us at Wesport, the Active Partnership for the West of England.  We're looking to recruit an apprentice to support our tennis provision, as well as help with the management and operational side of the work on our Parks Tennis project.
Successful applicants will not only be employed on a 15 month contract with their employer, working on the Level 2 Community Activator Coach qualification, but they will also get the opportunity to gain experience, training and events experience across the other employers in the Coach Core Bristol consortium (Youth Moves, Gloucestershire Cricket Board, and Shine Wraparound Care).
In addition, they will get the chance to gain a Level 2 Multi Skills qualification, as well as NGB qualifications required for their role and a host of other training opportunities.
More details about both opportunities, as well as information about how to apply, can be found here:
Empire Fighting Chance – Boxing
Wesport – Tennis
Coach Core's vision is to drive social mobility through apprenticeships and sport, so that every young person can reach their potential and inspire those around them. Since their launch in 2012, Coach Core have worked with over 150 of the biggest sports providers, youth clubs and charities in the country, supporting young people into apprenticeships.
For further information on the Coach Core programme and what to expect on the programme, please visit www.wesport.org.uk/coachcore.