8th June 2022
Live Longer Better Thought Leadership National Event
The Health and Care Bill starts a Revolution which will make Live Longer Better easier to achieve!
Wednesday 8th June, 10.00 – 11.30
The NHS was set up as a single organisation in 1948 – numerous bureaucracies, but one organisation, one family.  From 1990, collaboration was stopped and competition began. 
The market has been watered down. Ostrom and Williamson (Nobel Prize winners for Economics) emphasised that complex problems could not be solved by bureaucracies and markets alone.  They need integrated systems.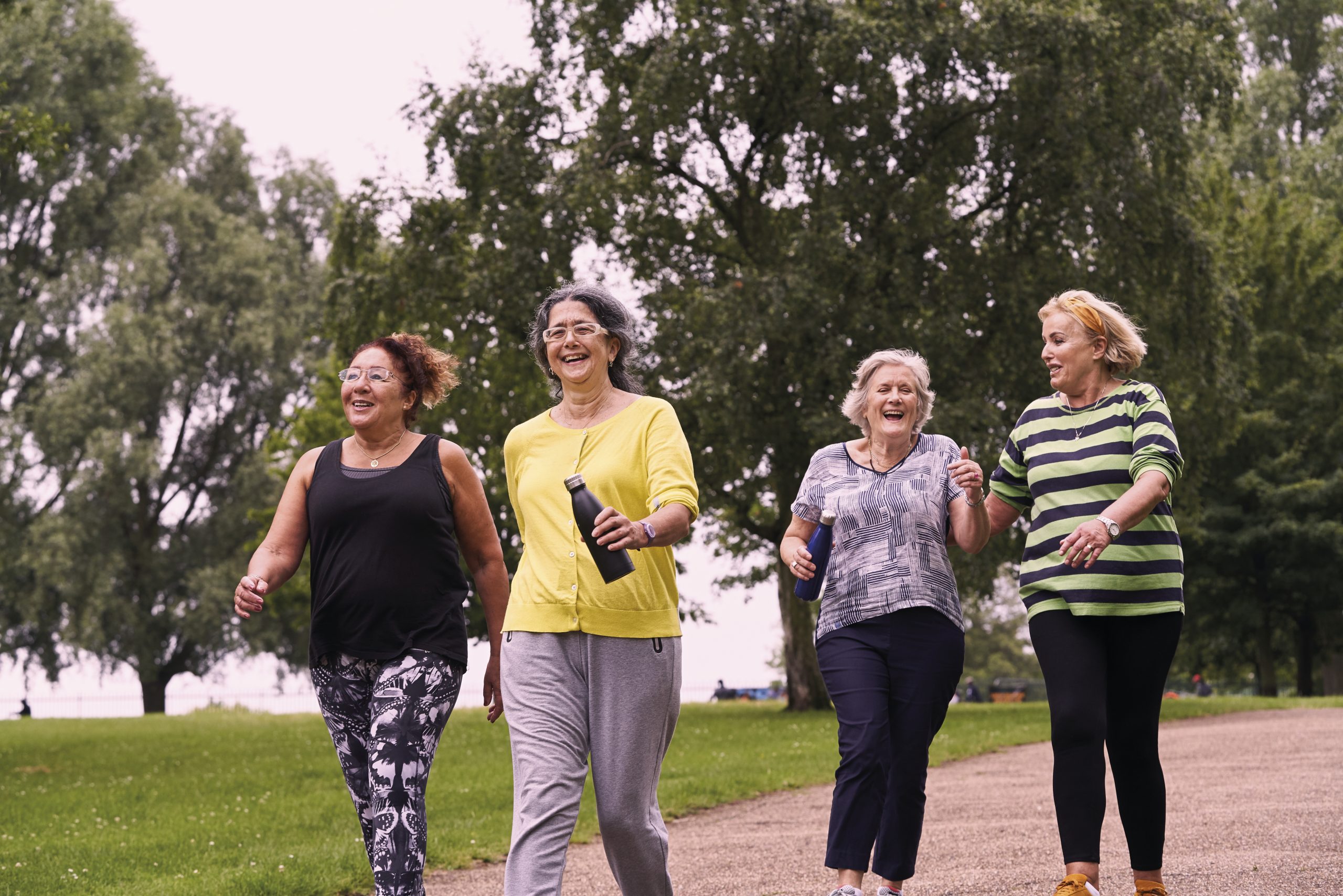 We now have an Act of Parliament, the Health and Care Bill which has received Royal Assent, enacting the most significant health legislation in a decade into law. Integrated systems were deemed essential, with their four purposes outlined:
Improving population health and healthcare
Tackling unequal outcomes and access
Enhancing productivity and value for money
Helping the NHS to support broader social and economic development
This marks a milestone in the recovery and reform of how health and care services work together.  The Live Longer Better programme was designed on these principles, recognising that activity: physical, cognitive and emotional, is an essential part of population health management and MUST be integral to improving community health and longevity. 
Register for this event to find out their barriers and hurdles, understand how physical activity can help them quantify the benefits of overcoming these problems and support delivery on their key objectives.