School Games
The Future of the School Games
In line with the national Public Health agenda, as a county we have been tasked to tackle inequalities and inactivity within our School Games Provision.
The following Key messages will help you understand the direction of travel.
The School Games is developing an outcome focussed approach to make a meaningful difference for those young people in greatest need.
Offering positive intra and inter school experiences to all young people and enabling them to be physically active for at least 60 minutes a day will support those young people to have immediate and long-term health benefits and support their wider development.
Wesport and your 8 SGO's will build on previous successes and knowledge gained from the past year and as such, our School Games County Provision for the 2021-22 and beyond will have a different feel.
We will continue to provide both virtual and face-to-face opportunities to maximise the support offered to schools and young people.
Local provision will differ between SGO areas based on the identified need.
We are asking for your local knowledge and learnings from the last year to help us create opportunities that meet the needs of your young people, whether that is creating friendships, building confidence, learning and developing skills….
It is important that The School Games creates opportunities and experiences that ALL young people will enjoy. 
We understand the importance of pathway sport to your school and some of your children.  We are exploring ways to continue to deliver the most valued competitions, but there will be an increased focus on working with those who are less active and have previously faced barriers to participation.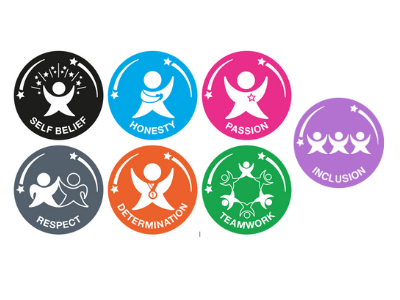 L
ocal
School Games Organisers: 
Young Person/Parent: If you are a young person or parent who attends a school either in B&NES, Bristol, South Gloucestershire or North Somerset, and would like to hear more, contact your teacher who will have the information which was sent to the school.
Volunteer: If you are a volunteer and would like to help at a Level 3 event, please contact Wesport via info@wesport.org.uk or call 0117 328 6250.