Active Lives Survey
Wesport has been funded by Sport England to conduct the Active Lives Survey for Children and Young People (ALCYP) across the West of England. We are provided with a random sample of schools each term with whom we work with to complete the survey. On completion of the survey each school receives a bespoke report outlining your results which cover measures of children's activity levels, physical literacy, swimming proficiency, wellbeing, self-efficacy and levels of social trust.  The Healthy Schools Rating Scheme (HSRS) is also included within the ALCYP Teacher Survey, where you will receive a report based on your survey answers, and those achieving Gold, Silver or Bronze awards will also receive a certificate for their school.
To find out if your school has been sampled for this year, or to express an interest to opt your school in to taking part, please contact nicole.emmanuel@wesport.org.uk.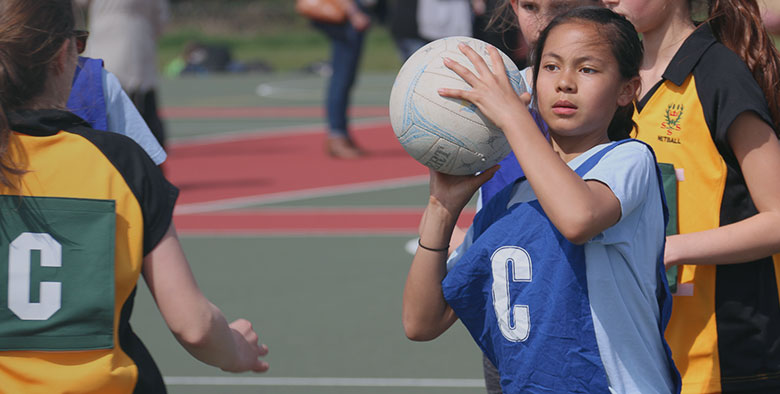 What is the Active Lives Survey?
In December 2015, the Government published its' new strategy for sport (Sporting Future) extending Sport England's remit down to 5 years old. Hence, the Active Lives Survey: Children and Young People was developed to provide a world-leading approach to gathering data on how children engage with sport and physical activity. The aim is to capture data from Schools around how much sport and physical activity children and young people aged 5-16 are participating in, and their attitudes and behaviours towards physical activity.
How is the survey administered?
Sport England provides us with a list of randomly selected schools each term, along with 3 specific year groups. We will then work with the school to identify a random mixed ability class in each year who will be asked to complete the survey. You will be provided with unique URL addresses for each survey, once logged in it should take pupils no longer than 20 minutes to complete. You will need to choose a date (or 3 separate dates) before the end of your designated term and notify us of your intended completion date.
What are the benefits to taking part?
Each sampled school will receive a £100 equipment voucher from Sport England to spend at ESPO as a thank you for taking part. By participating in this research you will be contributing towards national data and helping to influence changes and developments in the sports industry. The results will help you better understand the needs and interests of your pupils and therefore tailor activities to suit them and encourage more sustained participation in sport and physical activity. Wesport will be able to support schools in using this data to enhance your PE and sport provision using the Sport Premium funding, develop new opportunities targeting inactive pupils and make the most of local community provision.
Can my school take part if we haven't been sampled by Sport England?
Yes!  Whether you are looking to gain insight in to your pupils activity levels both in and out of school, activity types, wellbeing and more, or receive a Healthy Schools Rating for your school, you simply need to email nicole.emmanuel@wesport.org.uk with your reasons for wanting to take part and which key stage(s) you would like to survey.  You will receive a bespoke report for your school and ongoing support from Wesport should you want it.  Schools opting in to take part are not entitled to the £100 equipment incentive from Sport England.