Community Tennis
Wesport is highly motivated by the social outcomes that sport and physical activity can provide. Wesport understands the power that sport and physical activity has and relishes the fact that it can transform lives. This motivation underpins the community outreach element of our Bristol Parks Tennis project.
Any surplus generated from the park courts will be directed back into this outreach work, allowing us to grow and sustain this important part of our work.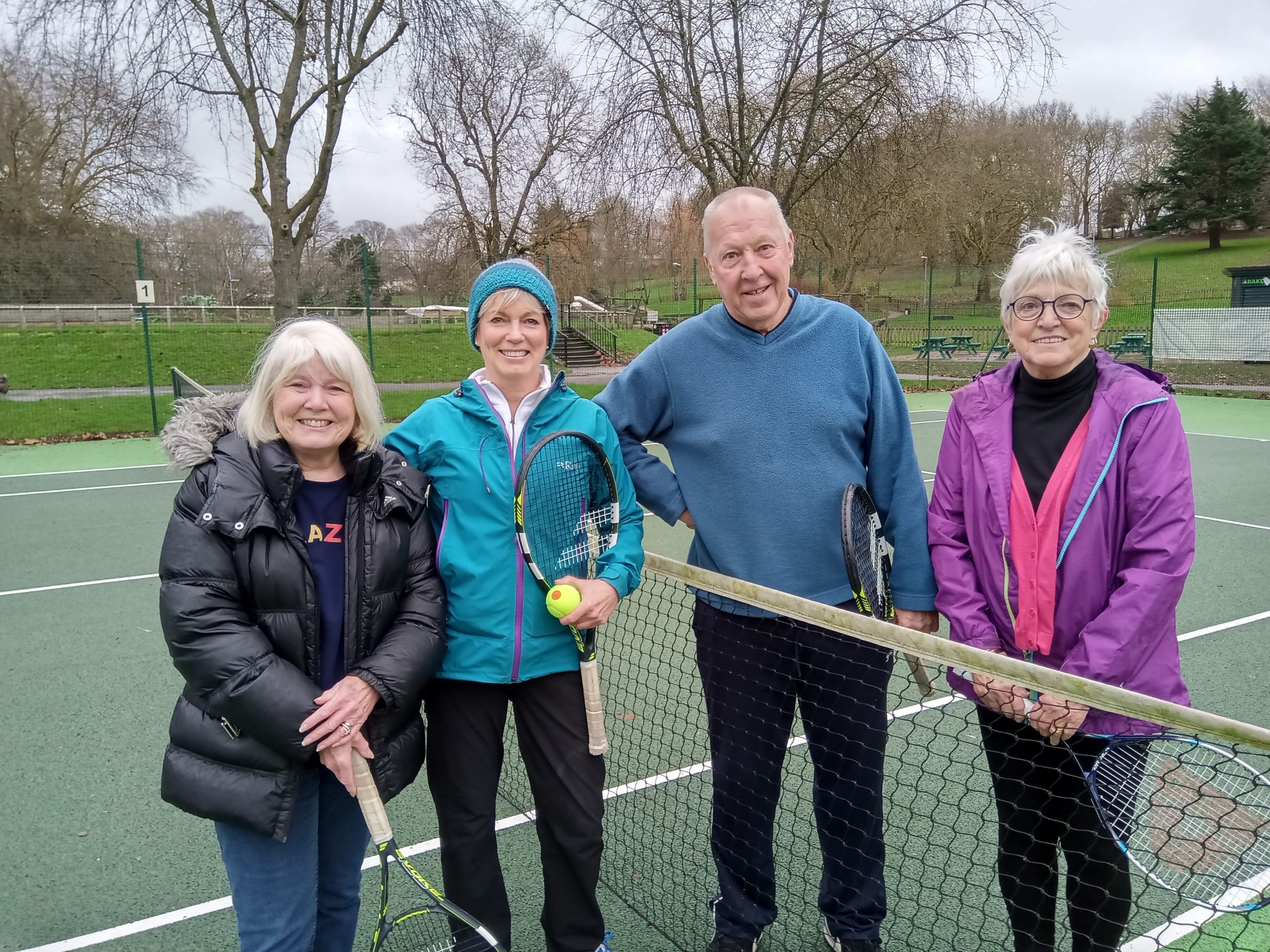 The Bristol Parks Tennis Community Outreach Programme is striving to develop an accessible, affordable, sustainable community tennis landscape, with the aim of attracting new audiences, from under-represented groups. Through this work , we are engaging local communities in something positive, that will improve the health and well-being of the participants, whilst also using sport as a tool to foster positive social outcomes.
This work is enabling us to build relationships and partnerships with local groups and communities in St George and Eastville Park where our outreach work is focussed. Key beneficiaries supported through the outreach tennis programme include refugees and asylum seekers, older people and young people with learning disabilities.
Outreach Tennis at Eastville Park
We have connected with Bristol Hospitality Network (BHN), a local charity providing accommodation and support to asylum seekers left destitute in the asylum process and other refugee support organisations in the city. One of the BHN hostels is very close to the Eastville Park tennis courts and 6 men have so far engaged with the outreach tennis project there.
In this video you can hear from one of the participants who has really enjoyed the sessions so far: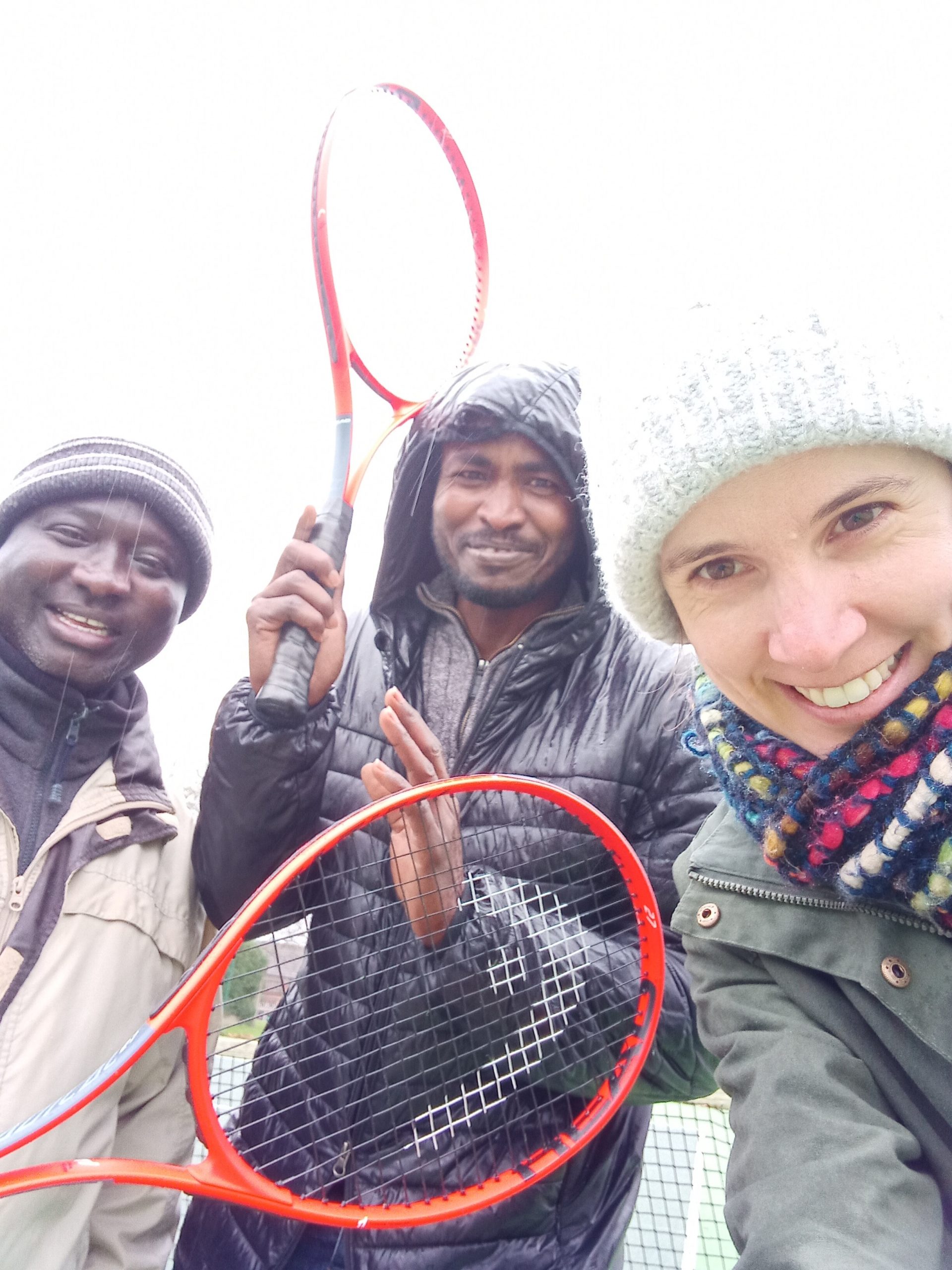 Walking Tennis at St George Park
We have delivered walking tennis sessions for older people in partnership with The Beehive Centre. Participants have reported the sessions really helping them to get active, but more importantly they have welcomed the social opportunity to come together with others.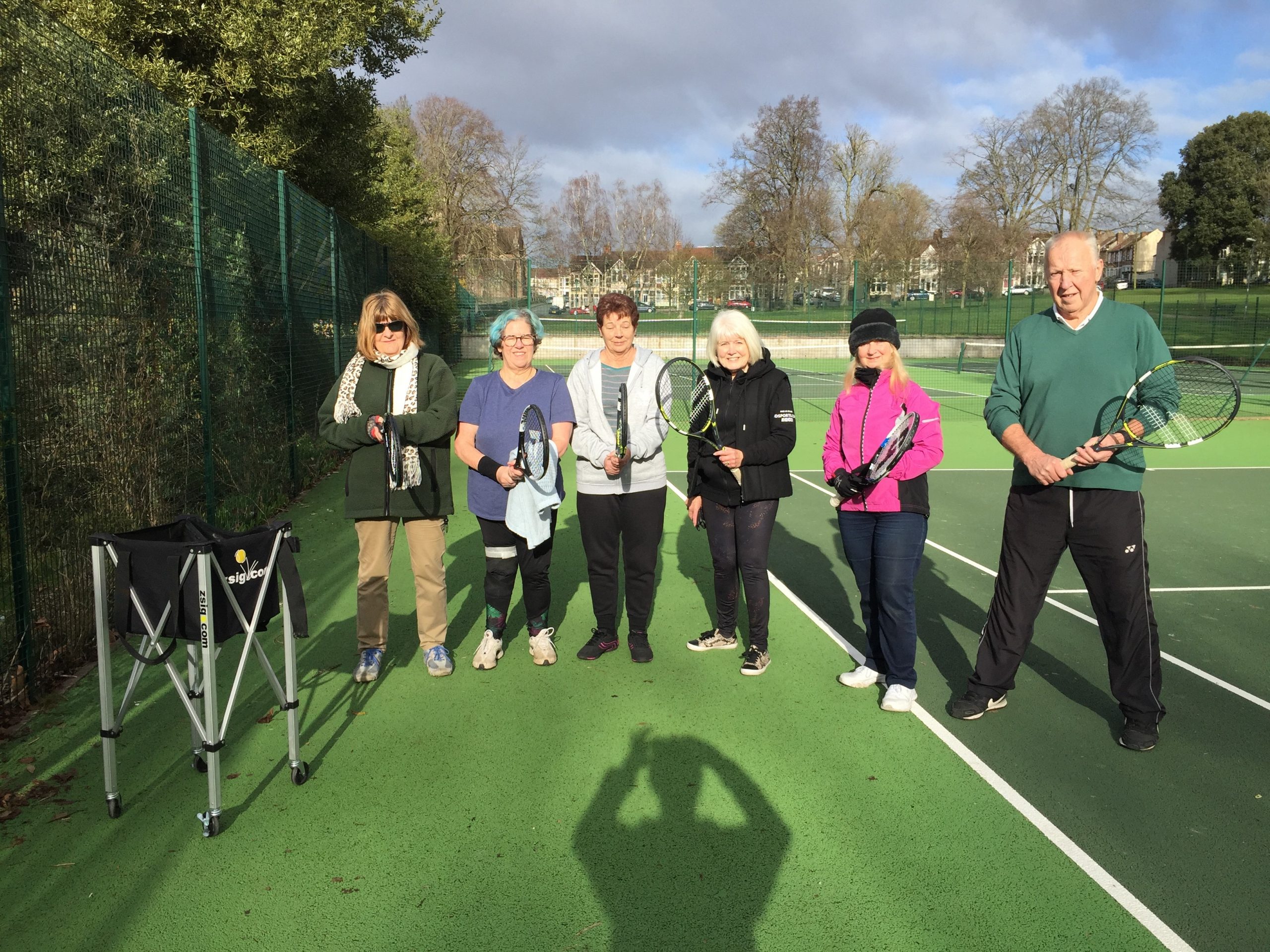 Inclusive Parks Tennis for Families at St George Park
School holiday sessions have taken place for 25 young people with physical, visual, learning and hidden disabilities and their families. One parent said afterwards that the sessions were 'a positive experience for the children that allows them to become part of the community, feeling welcome and accepted'.