26th January 2022
Live Longer Better Through Leadership National Event
Live Longer Better
We now understand better the on-going detrimental impact of the COVID pandemic and the preventable deterioration on the health of many of our older population. It important to look at the evidence that people can take action to prevent and reduce many of the problems that have previously been regarded as absolute effects of the biological process of ageing. Doing this will significantly reduce pressure on our health and care systems.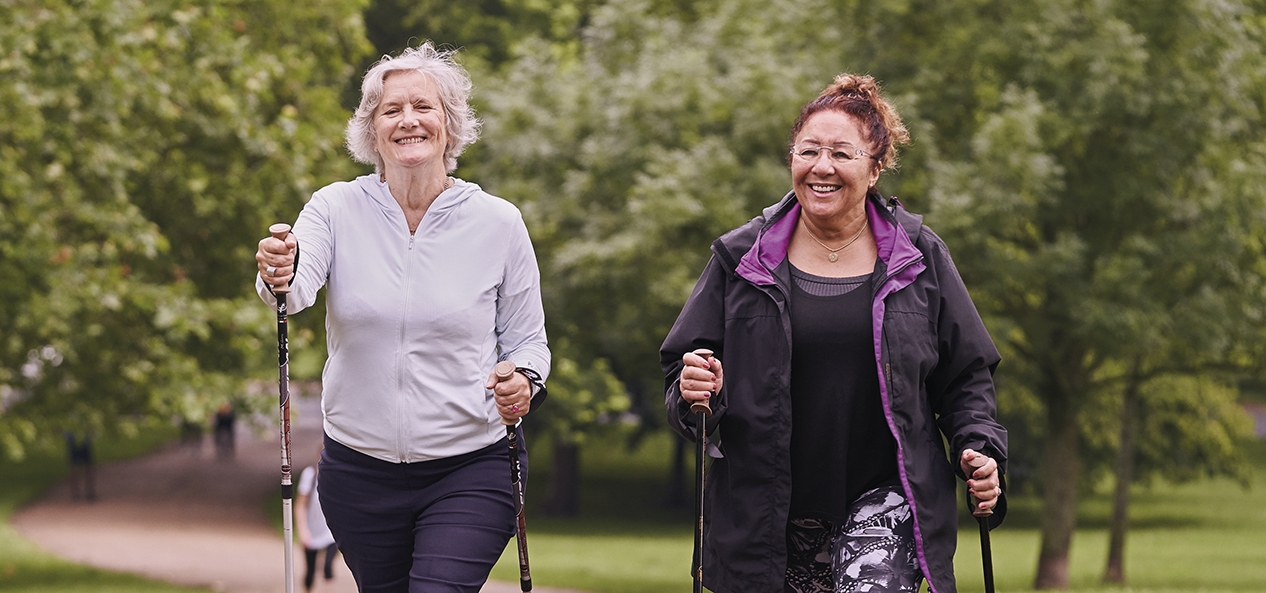 To support this we are pleased to announce that registration is open for Live Longer Better's latest national event.
Live Longer Better Through Leadership National Event on Wednesday 26th January 10.00-11.30am
Engaging with the next national event will help you understand how Live Longer Better's 2022 New Year's Revolution will reduce the need for Health and Social Care for our older population, by preventing, delaying, slowing and reversing frailty and dementia, by increasing activity – physical, cognitive and emotional.
Live Longer Better through the 3 R's
Recovery from the deconditioning effects of lockdown and Covid
Rejuvenation, regaining the fitness and ability lost in your last ten years
Reimagining your future and think positive, for example about increasing Brain Health as well as reducing the risk of dementia reducing the need for Health and Social Care