The Daily Mile
What is The Daily Mile™?
The Daily Mile is a free, simple, but effective initiative – it gets children jogging or running with their classmates, at their own pace, for 15 minutes, 3-5 times a week, at a time that is convenient for the school and individual teachers.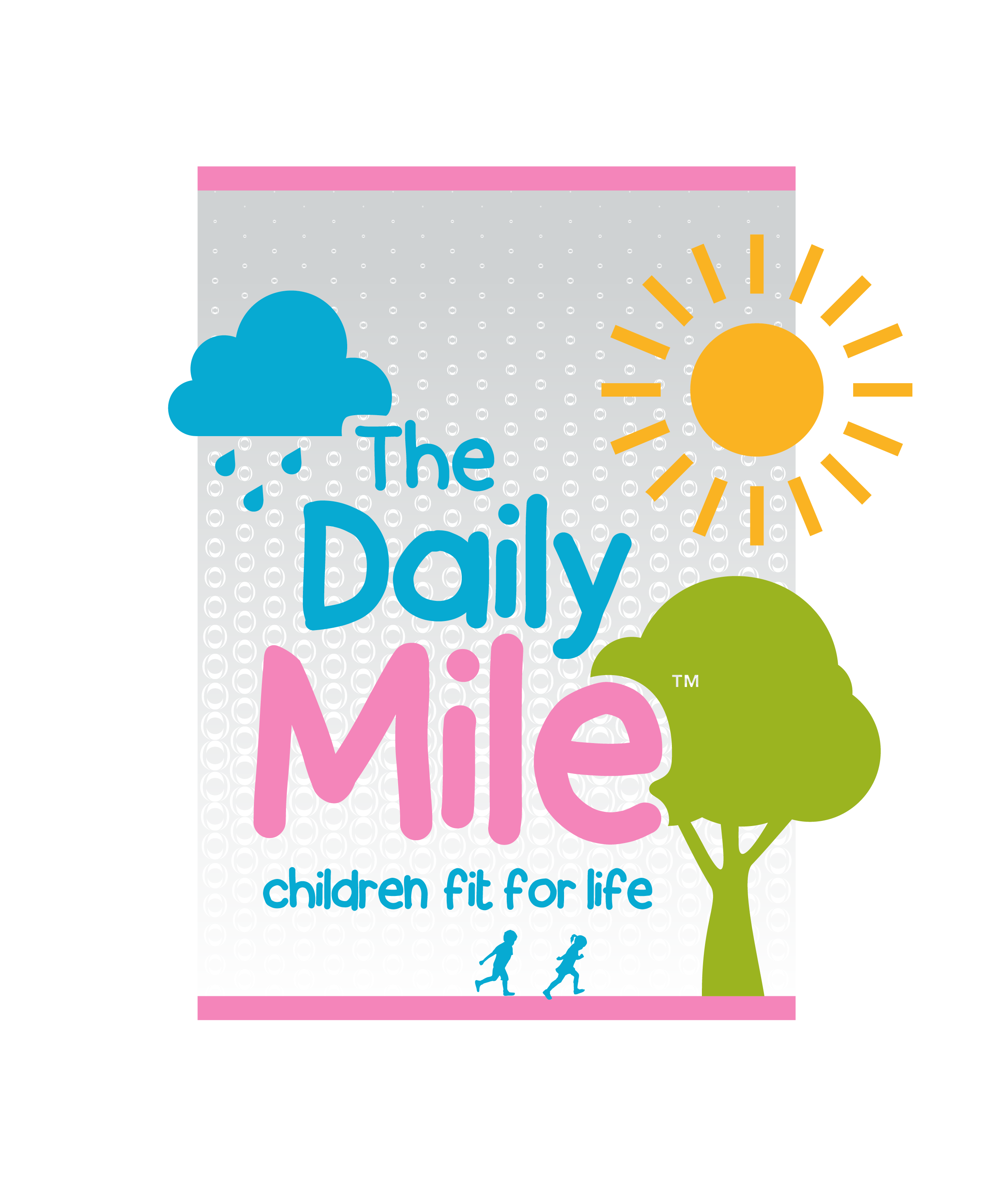 The Daily Mile in the West of England?
Please see below great Daily Mile initiatives for schools in The West of England to get involved in.
Daily Mile Destinations
This campaign is available to ALL primary schools in The West of England FREE of charge. Whatever your journey looks like this year, let The Daily Mile Destinations help you along the way, keeping your pupils, fit, focused and flourishing – the journey is in your hands. Take a look at the video on the right which clearly explains how destinations can work in your school.
Why should schools sign up to The Daily Mile?
The aim of the Daily Mile is to improve the physical, emotional and social health and wellbeing of children – regardless of age or ability. It is a profoundly simple but effective concept, which any primary school can implement. The Chief Medical Officer recommends that all children and young people should engage in moderate to vigorous intensity physical activity for at least 60 minutes every day. At least 30 minutes should be delivered in school. This recommendation is also recognised in the Government Childhood Obesity Strategy and The Daily Mile aims to become a key element in that process.
Testimonial
Deputy Head at Mead Vale Primary (North Somerset) - 'Educating children holistically, The Daily Mile has got to be one of the best initiatives I have seen in 30 years.'
What does the research say?
Initiatives like The Daily Mile have been shown to increase children's overall health and well-being whilst also reducing children's sedentary time, which has been shown to have an independent relationship to physical activity. Irrespective of the amount of physical activity a young person does, high levels of sitting time are related to the development of risk factors in early childhood and adolescence, leading to the development of non-communicable diseases in later life.
More information or sign up?
If your school is interested in starting the Daily Mile please get in contact with your Local Daily Mile Coordinator Caitlin Stephenson (caitlin.stephenson@wesport.org.uk) or sign up here. When you sign up you will a receive a free welcome pack in the post that includes a calendar, certificate, stickers and other useful information for helping to implement The Daily Mile into the school.
Testimonial:
Year 3 teacher at St Marys Catholic Primary (Bath) - 'Their concentration in the classroom has improved. In the morning we come and do an activity in the classroom, then we go out to run, and we come back into the classroom and they are refocused'.
The Daily Mile logo and 'The Daily Mile' name are trademarks belonging to The Daily Mile Foundation, Hawkslease, Chapel Lane, Lyndhurst. U.K. and are reproduced with permission. All rights reserved.