Become a Coach Core Employer
The Coach Core Foundation are currently planning the next Coach Core Bristol programme, looking to start in March/April 2022.
Coach Core have planned a virtual event on 20th January @ 1pm, to provide information about the apprenticeship scheme. The event is for any organisation that may be interested in being an employer on the next programme.
To book a space on the session please click the link here.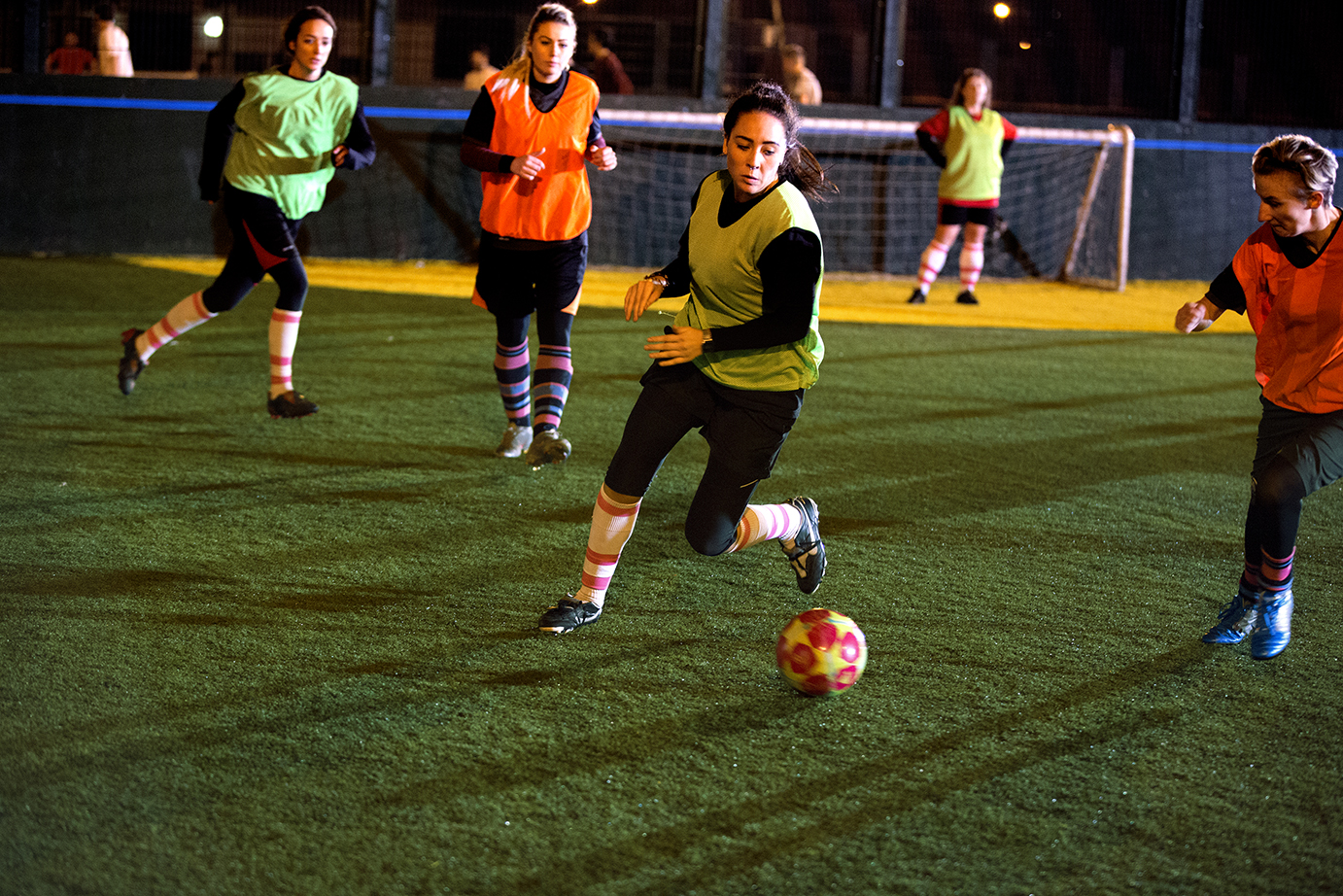 Coach Core offer:
Project management to help build the consortium and bring the right teams together
High quality education, training and opportunities through our training provider and the network we create with you
Funding to support the project and creating future links so that the project can thrive long term
In return we ask that employers are:
Organisations that are committed to help young people gain employment and education through the best possible placements
Provide 'in kind' donations of staff time, resources and training to benefit your apprentices and the wider group when required
Willing to invest financially over time on the understanding of the short and long term benefits your apprentices and the Coach Core programme can bring
How much does it cost?
To employ an apprentice for a period of 15 months is approx. £15,000. Up to a third of the cost will be drawn down via the education provider, to cover education fees, resources etc. A grant is also provided to each employer to contribute to the remaining cost or the salary for the apprentice. For further detail on costs please get in contact.