clubs
Wesport runs a number of club development workshops throughout the year to help develop clubs in many different ways, including:
Club Governance
Marketing
Accessing Funding 
and many more.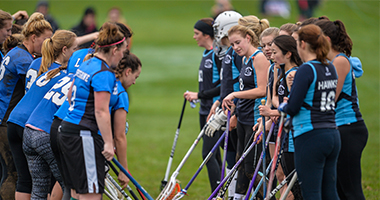 We will update this page when new workshops are organised. You can also be kept up-to-date by following us on Twitter, Facebook or Instagram or by signing up to our E-Newsletter (See the bottom of this page).
If you would like to find out more information about any upcoming club workshops please email: info@wesport.org.uk or call: 0117 328 6250.